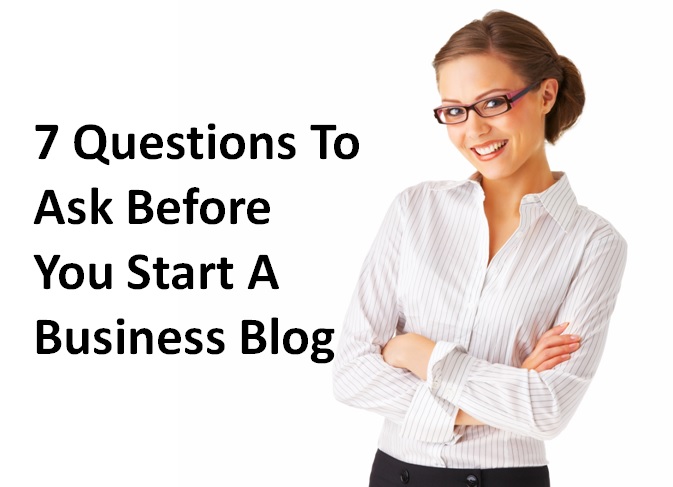 With so many people jumping on the blogging bandwagon, few people are giving a thought to whether blogs are really up their alley, or taking the time to consider the best ways of going about it. If you're planning to start a business blog, ask yourself these questions before you take the final plunge.
This is an excerpt From "Blogging For Small Business: How to Use Blogs & Content To Grow Your Small & Medium Enterprise (SME)" by Priya Florence Shah.
Check out the Launch Your Blog course – A solution to successfully build and launch your blog with WordPress in 1 month or less, without knowing any code or needing to be a tech wizard
Learn how to set up a WordPress blog in a weekend. Get access to my WordPress Setup Step-By-Step Videos, How To Blog 101 PDF and Private Facebook Group.
100% privacy. I will never spam you.