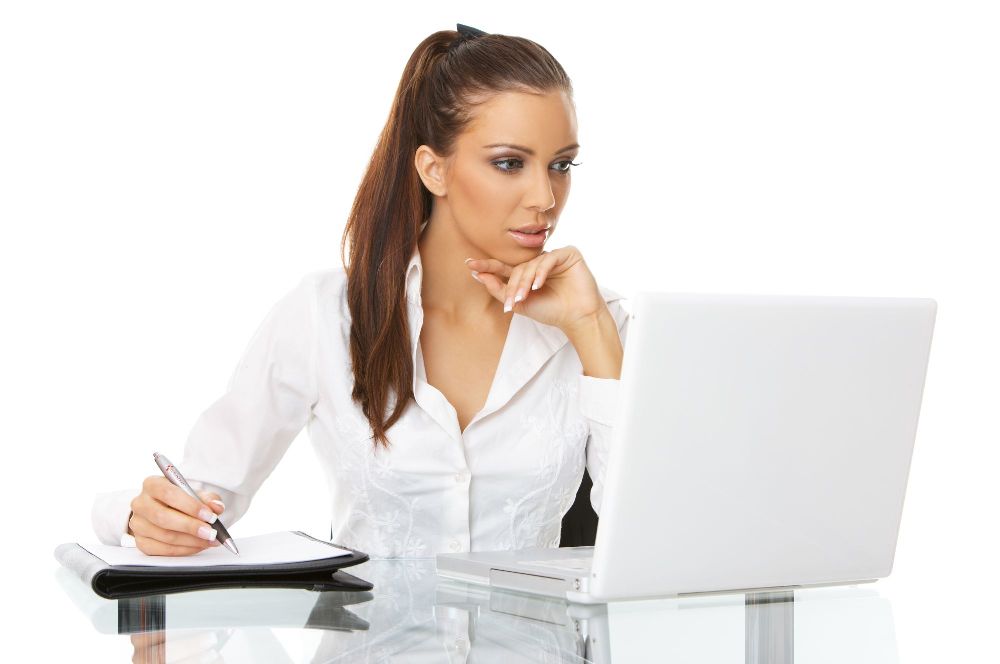 Do you have a business you want to promote online? If so, then you will probably need a blog.
In case you've been living under a rock, blogs are the mass media of the internet, helping individuals, organizations – and anyone with something to say – put their voice out there.
If you want to start a business blog, you will most likely want to publish the latest information that your customers want to know about your products and services.
If you think that this is going to take too much of your time, don't worry. You can hire a blog writing service that can help you create quality articles to use on your business blog.
Blog writing services can help you reach your audience with carefully written posts and quality articles that address their interests on your business blog. All you need to do is to prepare all the details that your writer will need in order to write these blog posts.
First, do some keyword research on your market and try to understand what your target audience is searching for online, so you can ask your blog writer for articles that cover those specific areas of interest.
To start, you need to send him or her a document with a summary of the nature of your business. You can even send videos and pictures through email, especially if you will ask him to write about product descriptions. That is one way for you to communicate what you need your writer to work on.
Another is for you to record a video, if you believe that this is the best way for you to relay instructions to your writer. Make sure you provide specific instructions and as much detail as possible. This will help your writer to immediately begin working on your writing assignment.
It is also important for you to write a follow up email to check the progress of your writing assignments. You can also use this chance to read the initial articles and give feedback as needed. This will definitely encourage your writer to produce better quality articles while he is taking note of your suggestions.
In the end, doing these things for the first time might be time-consuming, but as soon as you get your writer to work on your specifications, the writing assignments that follow will be a breeze.
That is how blog writing services can help busy entrepreneurs, coaches and business organizations – they help you reach more customers and sales through carefully written posts for your business blogs.
👩‍💼 Free Personal Branding Course
Signup
👩‍💼 Free Personal Branding Course
Go from Unknown to Well-Known! Get my eBook 'Be The Expert' + a Free WordPress Setup Course
100% privacy. I will never spam you.
100% privacy. I will never spam you.