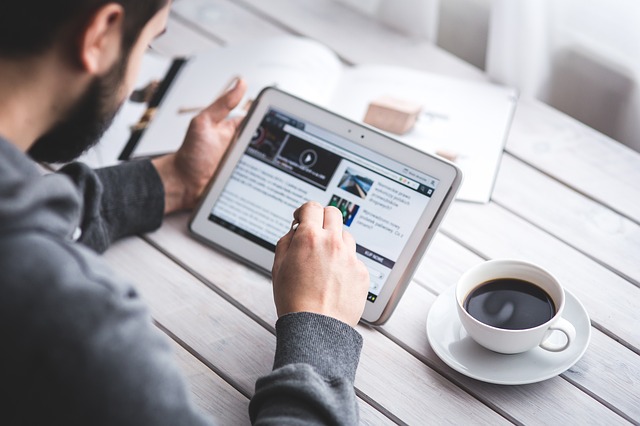 A recent analysis of leads generated by HubSpot's customers indicates that companies that automatically publish their blog posts to social media get 50% more leads than companies that don't.
So, how do you use this information to maximize your blog's effectiveness through social media promotion?
The Hubspot article has some great ideas, and we actually follow some of them, including –
Optimizing our blog titles and content.
Providing easy social sharing options.
Using an automated delivery system and
Posting at the best times to publish in social media.
However, we would add a couple more tips that we use to get good engagement rates on our posts, and that is:
Manually post visual content (images) which are more likely to be shared and go viral.
Manually respond to comments and posts on our pages.
To read the rest of the Hubspot article, go here.