Keep up with the latest social media news and updates with the best social media blogs that provide social media tips, tutorials and insights.
The world of social media is changing so quickly, it seems like if you blink, you'll miss something. It's very hard to keep up with the latest developments in the social media sphere.
5 Best Social Media Marketing Blogs
One of the ways I stay up to date is by following a number of the best blogs on social media. Here's a list of the best blogs that provide readers with excellent insights about social media and digital marketing online.
1. Social Media Examiner
One of the most well-written and authoritative blogs on social media, Social Media Examiner "helps businesses master social media marketing to find leads, increase sales and improve branding using Facebook".
Founded by Michael Stelzner, they also have a regular podcast that provides more in-depth analysis and interviews with social media experts.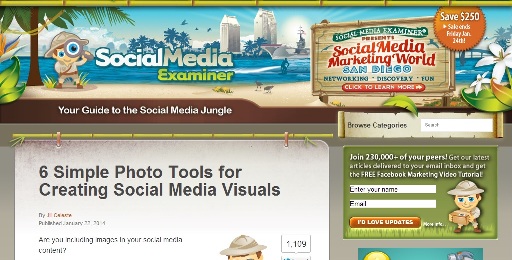 2. Socialbrite
This is one platform that new social media enthusiasts need to follow. Socialbrite hosts several articles and discussions about making the best use of social media in real-world situations.
They help nonprofits and organizations with all facets of social media: strategy, website design, community building, multimedia storytelling & fundraising campaigns.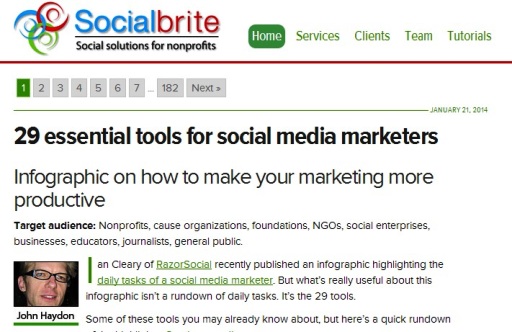 3. Social Media Explorer
As a multi-author, agency blog, Social Media Explorer delivers strategic information on matters of digital marketing and social media. Started by Jason Falls and Nichole Kelly, the articles are timely and well-researched.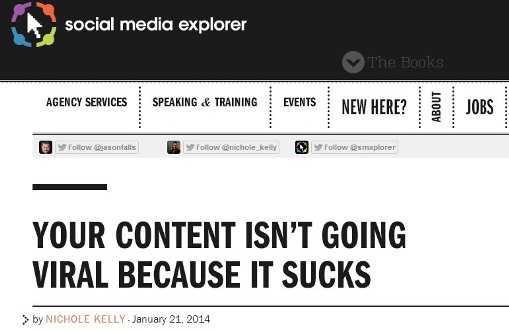 4. Social Media Today
Social Media Today hosts an impressive lineup of social media experts – or what it calls, "the world's best thinkers on social media" – from different fields who discuss their theories of social media success on the blog.
The articles are practical, yet insightful, and their Social Media Today podcast caters to those who are serious about social media marketing.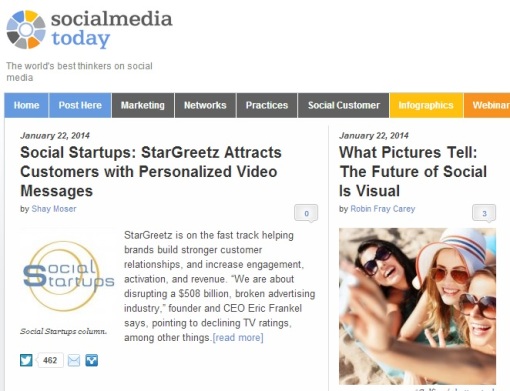 5. Hubspot's Inbound Hub
There are many reasons why the Hubspot blog is one of our favourites, but awesome content should just about cover it. Also, their free guides on various aspects of social media and inbound marketing are among the best we've ever read.
Their content is always useful, practical and educational and is targeted at companies and social media agencies with the aim of getting them to try their HubSpot software.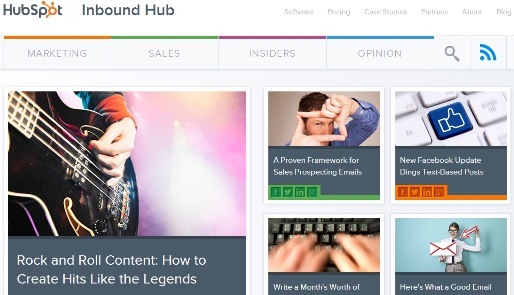 © 2014 – 2022, Priya Florence Shah. All rights reserved.