Learn how to boost book sales with Tiktok. Learn the basics of Bookbub, Facebook, and Amazon book advertising with Mark Dawson's Advertising for Authors course.
Learn author marketing for self-published authors and get indie book marketing tips for indie authors. Learn how to advertise your book and sell more books with Mark Dawson's book promotion and advertising courses.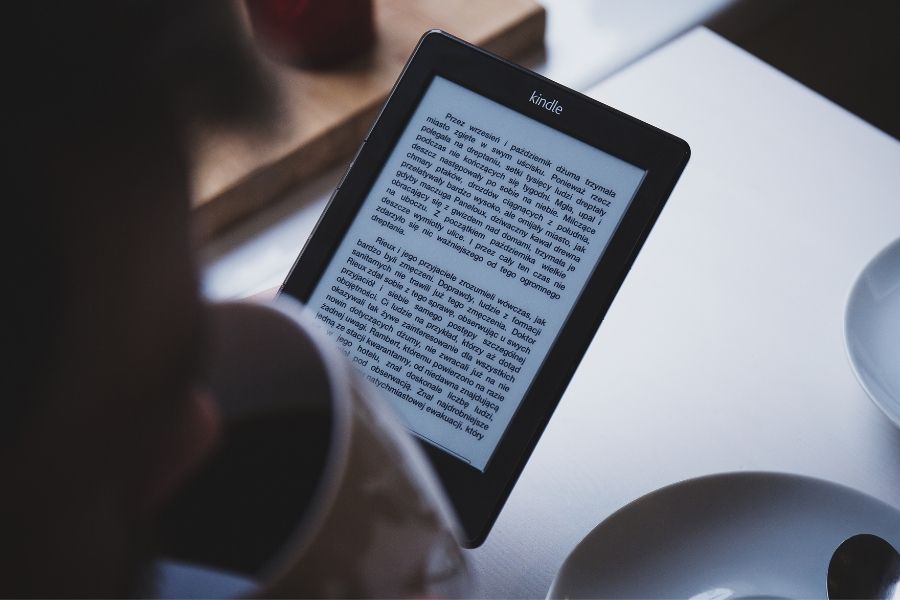 Advertising For Authors Course
Mark Dawson's Ads for Authors course is the premier social media advertising course specifically crafted for writers!
This advanced course brings you hours of tuition as you learn everything you need to know to create and serve powerful ads on the main social media networks to find new readers and sell your books.
If you already have the basics but want to turbocharge your writing career and results, then this is the course for you. Suitable for intermediate to advanced levels, fiction, and non-fiction.
You'll learn how to drive sales of your books and build your mailing list using Facebook ads, from the basics all the way up to more advanced strategies.
Learn how to navigate the Amazon ads platform and set up effective campaigns – from developing personalized strategies to controlling costs to optimizing your targeting, and even get tricks for writing snappy ad copy and choosing eye-catching images.
Inside you will find:
✅ Amazon Ads for Authors course
✅ Facebook Ads for Authors
✅ Advanced FB Ads for Authors
✅ BookBub Ads
✅ How to Write Better, Simpler Ads
✅ Ad Design for Authors
✅ Facebook Messenger Bots &
✅ Access to SPF University
Click here to sign up & sell more books!
Watch a few testimonials for the course below
Eileen Coleman
Craig Zerf
Shayne Silvers
Author marketing can be hard when you don't know the basics of advertising for authors. Understanding how to use Amazon Marketing Services (AMS) ads for authors can help you sell more books on the Amazon advertising platform.
Get Amazon advertising help from an expert and learn the basics of Amazon PPC, how to set up Amazon marketing campaigns on the Amazon marketing platform, how to optimize your Amazon advertising costs, and more, in Mark Dawson's Amazon Ads for Authors Course.
In this course, you'll learn all about marketing for authors, Amazon & Facebook ads, Amazon kindle advertising, Bookbub ads, how to set up Bookbub advertising campaigns, and more.
Click here to sign up & sell more books!
Book Marketing Tips
---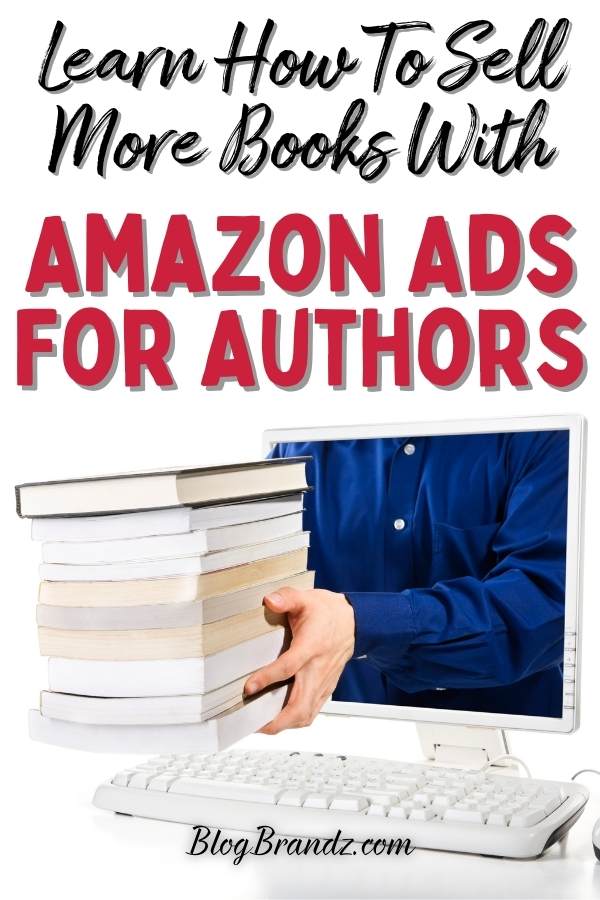 © 2022, Priya Florence Shah. All rights reserved.