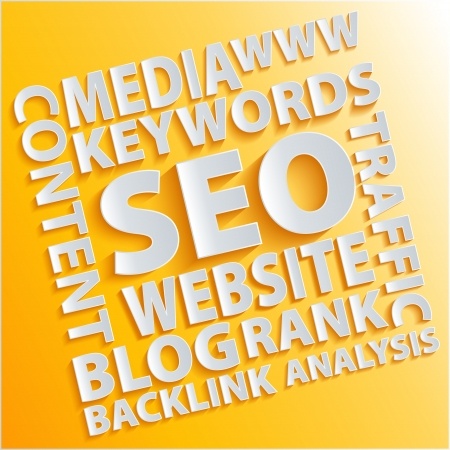 I just came across a post on the Bourn Creative blog, with some very useful tips on how to optimize a blog post for search engines.
It reminded me of one I had written in 2004 on Search Engine Optimization for Blogs – updated for 2015 here.
You'll find some similar and some new tips in the article below.
Even the most seasoned bloggers can forget an important step when publishing a new blog post.
And forgetting a step usually means a lost opportunity to optimize your post for the search engines, to get found by your ideal clients online, and to attract new readers to your website.
Use this blog post optimization checklist each time you publish a new post to ensure that it is ready to attract visitors,