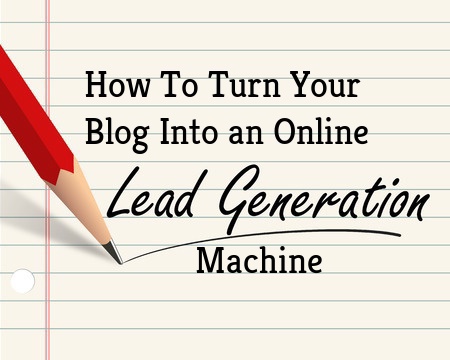 Blogs are a low-cost and very efficient way to boost traffic and search engine rankings. They can also be used to generate leads in the form of blog subscribers.
Companies that blog:
Get 55% more website visitors
Convert 70% more leads
Have 97% more inbound links
57% of companies have acquired a customer through their blog. Despite the popularity of blogging, many companies fail to generate a sufficient number of leads with it.
This article provides some tips to transform your blog into an online lead generation machine.