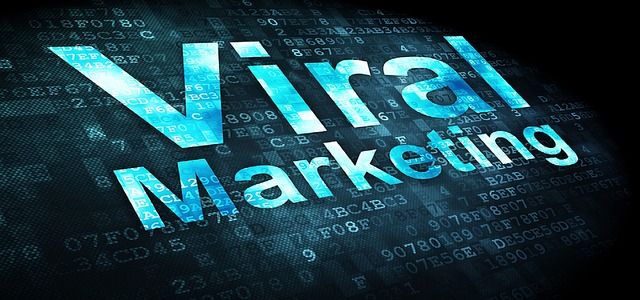 A while ago, I wrote a post on the "7 Qualities Of Incredibly Viral Content" in which I outlined seven qualities that I noticed in content that goes viral.
This was before I happened to start reading a book called Contagious: Why Things Catch On by Jonah Berger and realized that he talked about much the same thing in his book. If you really want to get a handle on creating viral content, go read this book.
Every social media marketer and content creator wants to know the secret to creating viral content. But, aside from a few qualities mentioned in my article above and in Jonah's book, there is no "secret" to creating viral content. The clues are all there, if you know where to look.
Besides, creating content is only part of the puzzle. It's no use creating an awesome blog post or video if you don't promote it and give it the exposure it needs, so it gets seen by the right people (read, influencers).
As the infographic from Crazy Egg below shows, content promotion is as important (if not more) than content creation. In fact, bloggers like Derek Halpern recommend that you spend 20% of your time creating content and 80% promoting it.