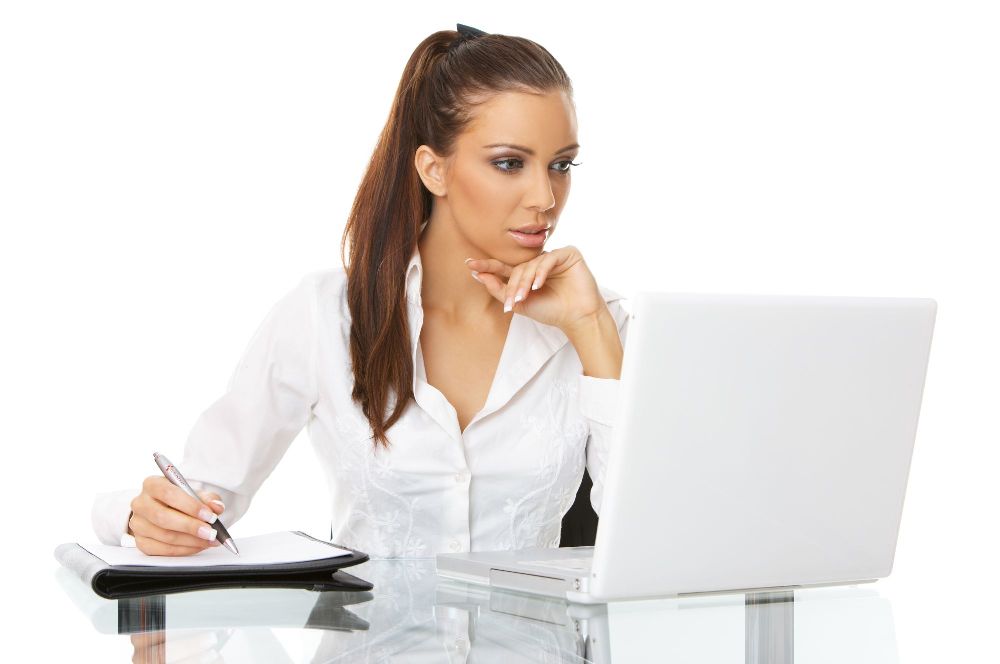 Do you have a business you want to promote online? If so, then you will probably need a blog.
In case you've been living under a rock, blogs are the mass media of the internet, helping individuals, organizations – and anyone with something to say – put their voice out there.
If you want to start a business blog, you will most likely want to publish the latest information that your customers want to know about your products and services.
If you think that this is going to take too much of your time, don't worry. You can hire a blog writing service that can help you create quality articles to use on your business blog.
Blog writing services can help you reach your audience with carefully written posts and quality articles that address their interests on your business blog.