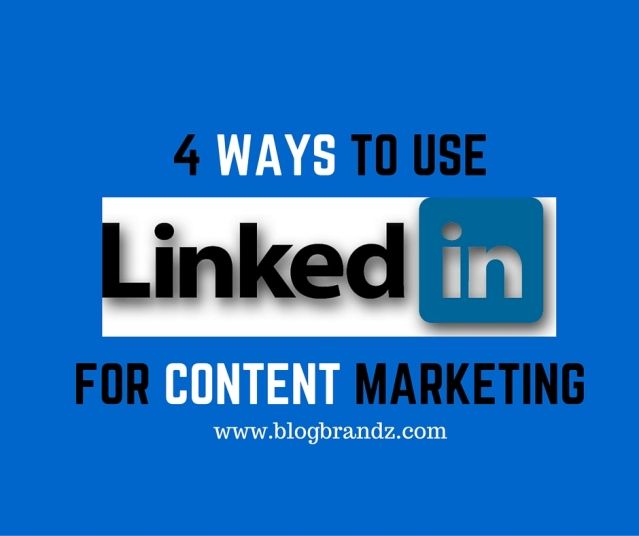 This is a guest post by Mike Dane of Truconversion.com
How would you like to have an article that gets 70K views, 11K+ shares, and close to 500 comments?
That happened to Alex Pirouz who posted an article on LinkedIn's publishing platform.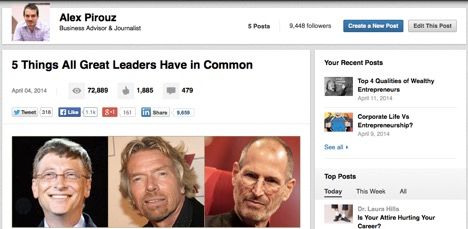 With over 400 million users in a professional environment, LinkedIn is the perfect social media platform to share your industry knowledge, build your expert status and establish thought leadership positioning.
Using LinkedIn for content distribution is becoming essential for any business, and especially for B2B companies because you can easily target your audience using information in their profiles.
When you build a targeted network on LinkedIn,