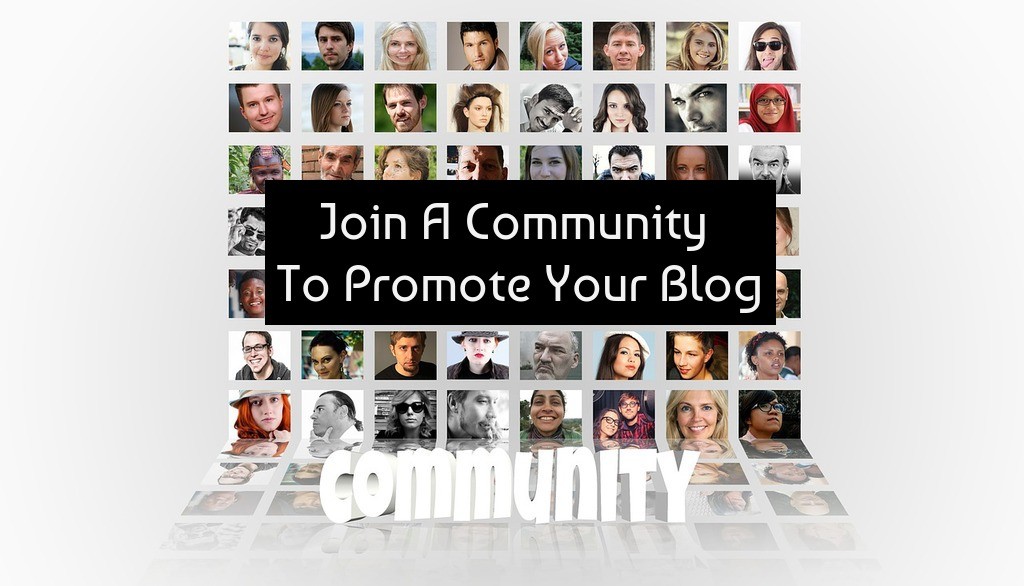 One way of building links to your blog is by reaching out to other bloggers who write about the same topics and requesting them to link to you. Joining a blog community is a good start to your blogger outreach program.
If you join a blogging community, you will find that users just like you have created communities for people with common interests.
There are blog communities for just about any subject, and if you find that there isn't a community for the subject, you can create one. These communities are an ideal place to promote your blog.