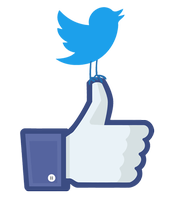 Are you a student who has been wondering how to use your social media connections to land the job of your dreams? If you live in Pune, here's your chance to learn how.
Come attend a free, interactive conference, where you can learn all about 'Culture of Social Media' from the social media and branding experts who have been walking the talk.
Join me for my Insight talk on "LinkedIn for Students" at the 'Culture of Social Collaboration' for Young India – Conference at Symbiosis Institute of Computer Studies and Research on Friday, September 6, 2013 from 6:00 PM to 8:30 PM (IST).