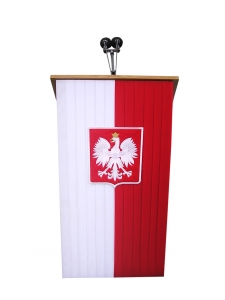 Your business blog is a way to communicate directly with your customers on your own terms. It gives you a chance to interact with them, which is priceless for building relationships that will last for years.
Because you're constantly updating your blog, it also offers them up-to-date information on your business and your industry. Most importantly, blogging is a form of social media and it's designed to get two-way communication going.
Here's how you can do that with your own business blog.
Create a Community
Create a community on your blog where people can share ideas and ask questions. There are plugins available that help you do this and one of the most popular is Disqus. It turns your blog into its own social media channel.
Users sign up and all of their comments are integrated.