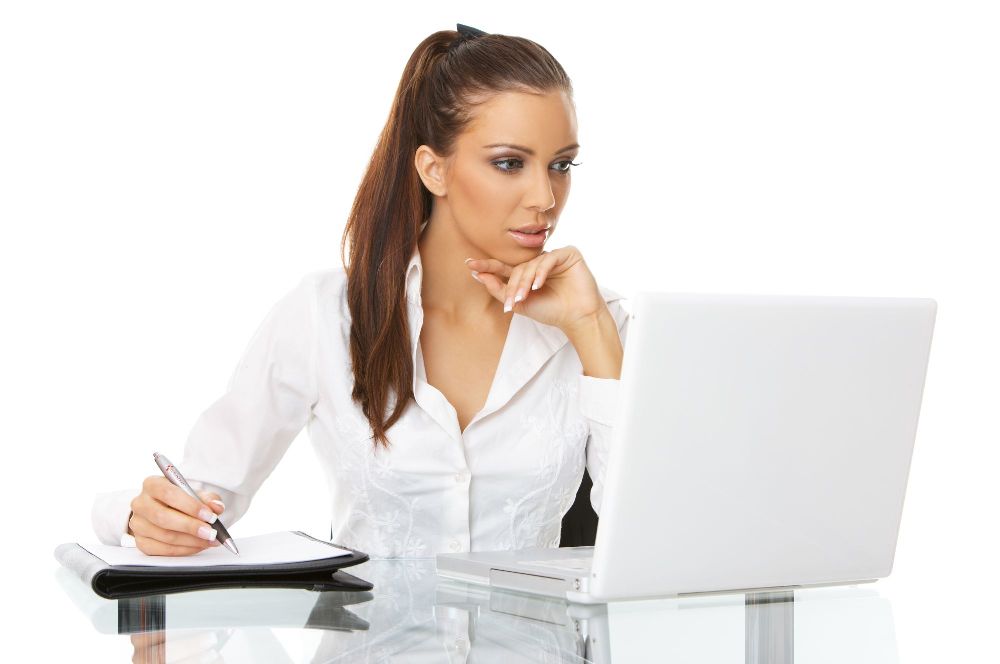 From a business perspective, blogs are as important as any written communication in relation to a business's reputation.
To put it another way, if you don't pay attention to the quality of your business writing, a poorly written blog can put the company in a bad light.
Here are some tips that will help you write better blog content so you can boost your credibility and reputation.
To make a post as meaningful as possible, it is crucial to decide the topic of the post beforehand, and not stray off topic. This actually should go without saying, but I've seen many posts that ramble on and do not get to the point in a reasonable amount of words.
If a post is allowed to become lengthy and too wordy,