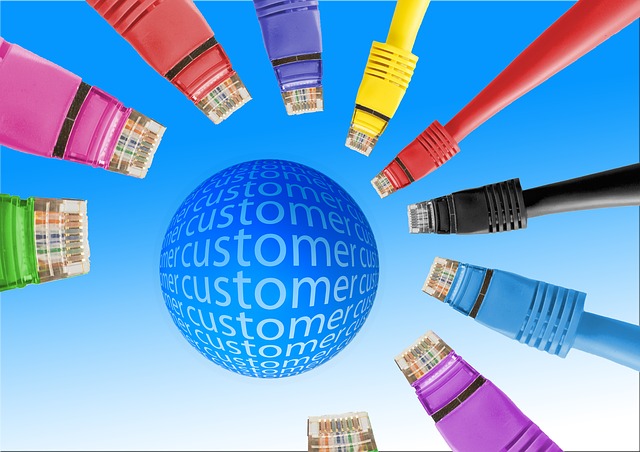 The internet is a vast resource. Consumers in the world over acknowledge this fact. As such, when they want to seek out information on products, services and the like, they turn to the internet.
When they find a product they need, they naturally want to know more about it. They want to determine how it will suit their cause. So, they visit its location site or a blog about it. So, if your company has a blog, how do you attract customers to it?
Your customers have needs and they want these needs met. That is the main reason they are on your blog. For your business to achieve its success, you need to fully understand your customers and cater to their needs. Here are some ways to do that.