How To Blog 101 Course
Set up your WordPress blog in a weekend with Free WordPress Setup Step-By-Step Videos
Have you been searching all over YouTube trying to learn how to set up your blog on WordPress? You've come to the right place.
Get your free membership to my How-To Blog course and access to my WordPress Setup Step-By-Step Videos.
In these videos, you'll learn how to set up a WordPress blog in just a weekend. I sell this course for $47 here, but you get it free for signing up.
You'll also get access to my How-To Blog 101 Course PDF and my Private Facebook Group where you'll get free coaching, support and guidance to grow your blog and make money as a blogger.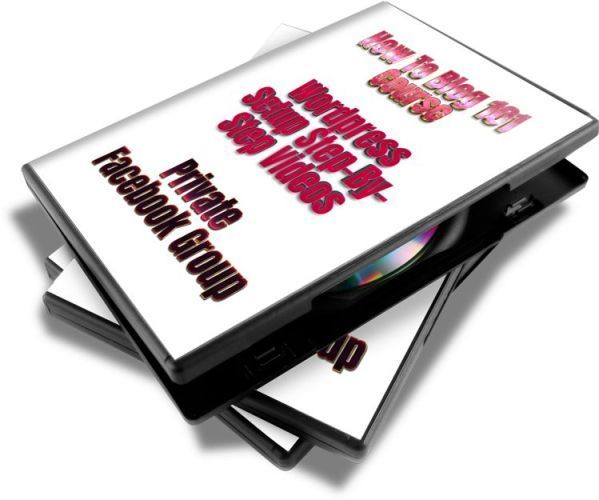 Here's what you get:
WordPress Setup Step-By-Step Videos
How To Blog 101 Course PDF
Facebook Group Access
How To Blog Newsletter