Create Your Expert Branding Platform: Turn Your Expertise Into Income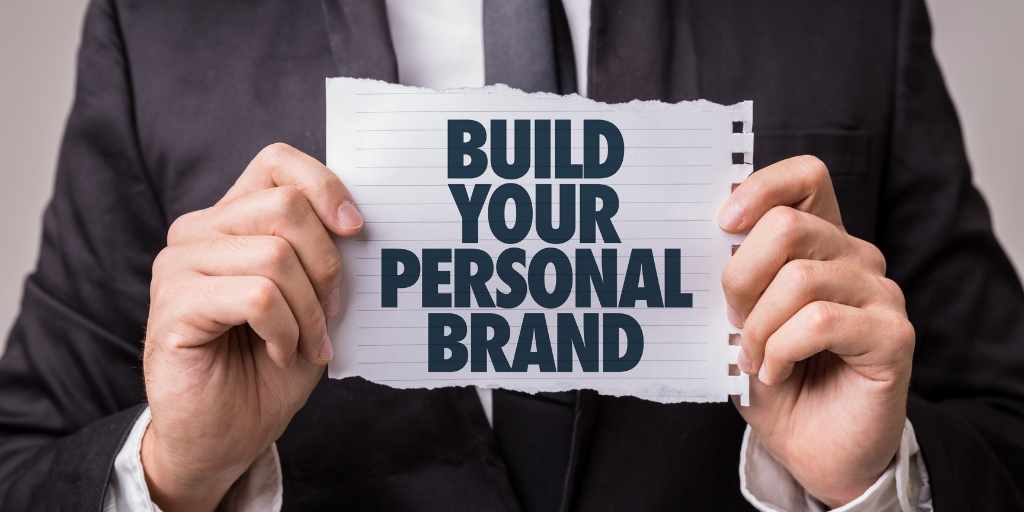 Are you an author, speaker, coach, or consultant? Do you struggle to get sales and customers? Do you toss and turn at night wondering where your next client is going to come from?
Would you like to sell more books, get paid to speak at more events, have big brands chase you down to consult and train with them?
When you have a personal brand, you become irreplaceable!
Your personal brand tells everybody about your unique characteristics and positions you in their mind, just like a product or service.
Here are 7 benefits of a world-class personal brand:
✔️ Build trust and credibility
✔️ Be the 'real' you
✔️ Increase your perceived value
✔️ Sharpen your edge and shine
✔️ Control your image and reputation
✔️ Build buzz around your achievements
✔️ Create more professional security
Do you need help to build an expert brand platform that will attract the right audience like bees to honey?
Here's what we can do for you:
✅  Build your expert branding website
✅  Create a sales funnel to capture and nurture leads
✅  Boost your visibility and reach online
✅  Help you create an online course to build a passive income on the backend
✅  Help you sell your products or services to your readers and subscribers
Now, why on earth should you listen to me?
Since 2001, I've built a rock-solid personal brand as an author, online publisher, blogger, podcaster and digital marketing consultant.
I've also had the good fortune to be listed among the top Social Media Experts to follow and the top 25 Digital Marketing Experts in India.
I was also listed as one of the Most Followed Indian Digital Marketers, with 12.79% of my digital marketing peers naming me as one of the digital marketers they follow.
As someone who started out as a freelancer, I started my own digital marketing agency through the power of personal branding, and I know what it takes to build a personal brand that lasts.
I've helped CEOs and authors build their personal brand and grow their visibility online and can help you achieve your goals of creating a world-class expert branding platform.
Now there are two options to work with me.
Done-For-You Expert Branding Platform Service
Personal coaching to help you set up and manage your own Expert Branding Platform
---