Get A Digital Marketing Proposal | Social And Digital Marketing Agency In Pune, India
Are you looking for a digital marketing proposal for digital marketing services such as website design, content creation, and social media marketing services from a digital marketing company in India?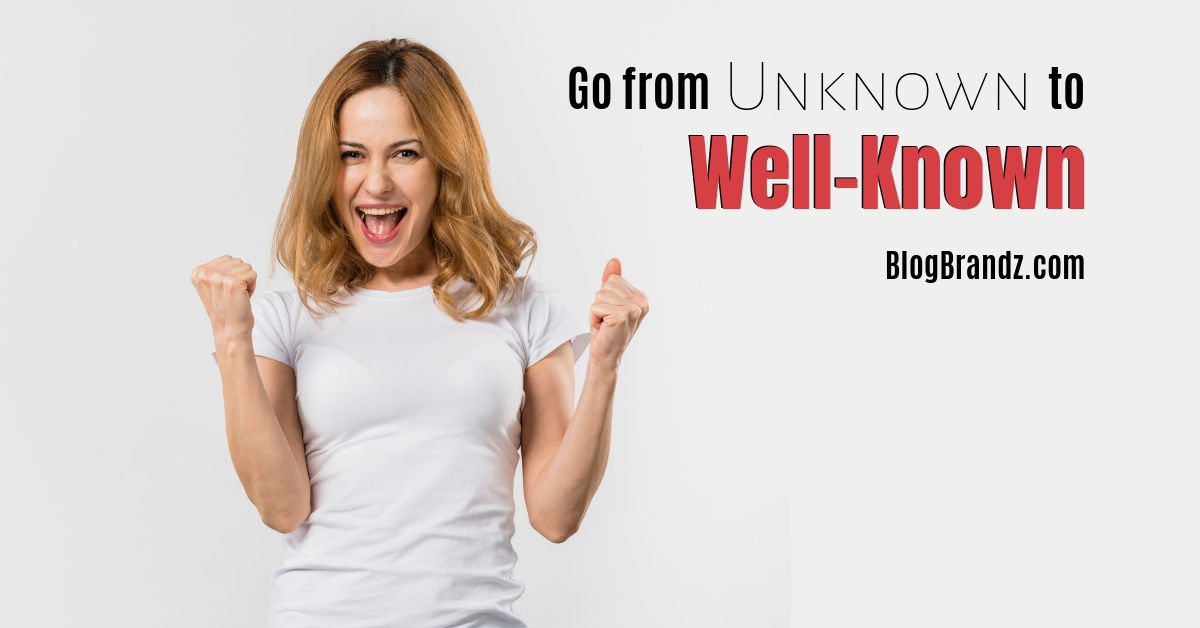 I'm Priya Florence Shah, Founder & CEO of BlogBrandz Digital LLP, a digital marketing agency in Pune, India, and a well-known social media expert and digital marketing expert and consultant. 
I offer a number of digital marketing solutions and social media services as well as customized packages depending on your business goals and requirements.
I started my digital marketing company in India in 2014 so I could offer digital marketing consulting services to startups and corporate organisations who need top digital marketing agencies to assist them in creating a digital marketing strategy that gets results.
When you contact me, I will spend some time understanding your business objectives before creating a digital marketing content strategy and a digital marketing proposal that matches your needs and business objectives.
As a digital marketing specialist and advisor, I also offer digital marketing solutions like website design, expert SEO, lead-generation and ecommerce websites through my partners.
I only align myself with the top digital marketing agencies in India and abroad so I can give my clients the best results possible.
I can help if you're looking for a digital marketing agency in India that will give you results, whether you want to create maximum visibility and branding, or if you're looking to boost leads and sales.
If you need a digital marketing firm or a  social media agency in Pune to help you work on your digital marketing content strategy, click here to book a 30-minute consultation call with me.
You can also email me at priya at blogbrandz dot com or priyaflorence at gmail com for a consultation. Or connect with me on LinkedIn.
---