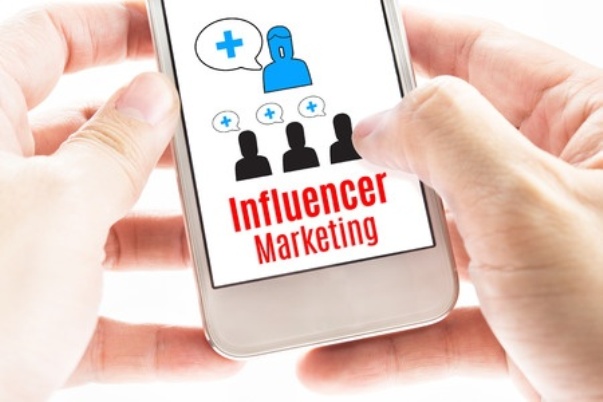 There's a new buzz word online and it's called "influencer marketing." What is influencer marketing and how can it help you?
It's essentially the idea of building a relationship with an influential person (who has a much larger network than you do) with the ultimate aim of getting them to promote your products or services to their vast network.
I say ultimate aim, because that should not be the true aim of anyone building a relationship. Sure, we build relationships with all sorts of people, for all sorts of purposes. But the best kind of relationships are the ones that are forged over shared interests and goals.
Influencer marketing is a little bit like dating (minus the personal stuff), with the intent of building a long-term partnership with someone that you benefit from knowing. In the online world, it usually involves forging a relationship with someone whose content you enjoy.
The best relationships involve give and take. Just giving is codependent and just taking is parasitic. Giving is how you initiate a relationship and get the attention of an influencer. How can you give to an influencer? Here are some legitimate ways you can do that:
Read the rest of my post here: 8 Influencer Marketing Best Practices To Build Relationships That Work
👩‍💼 Free Personal Branding Course
Signup
👩‍💼 Free Personal Branding Course
Go from Unknown to Well-Known! Get my eBook 'Be The Expert' + a Free Personal Branding Worksheet.
100% privacy. I will never spam you.
100% privacy. I will never spam you.