About Us
Priya Florence Shah, Founder & CEO, Blog Brandz
Priya Florence Shah is a passionate blogger and social media marketer who foresaw the power of content-driven marketing during the very early days of the Internet. What started as a hobby gradually became a passion, blossoming into Blog Brandz in 2014.
Today, Blog Brandz has helped numerous businesses around the world find their niche and cultivate loyal customers through proven blogging and social media strategies.
Along the way, Priya acquired Diplomas in Journalism, Advertising and Public Relations, a Certificate in Digital Marketing from Columbia Business School, as well as Social Media Certification (CSMMP™) from Digital Vidya and Certificates in Travel Writing and Travel Journaling.
She has been listed among the top Social Media Experts to follow and the top 25 Digital Marketing Experts in India. She has also been interviewed for her expertise in writing, blogging, digital marketing, women's leadership and entrepreneurship.
In 2004, she authored a book on SEO, called Number One In Your Niche: How To Use Expert Content To Get Your Website To The Top Of The Search Rankings. Since then, she has gone on to publish several books on marketing, entrepreneurship, women's empowerment, health, and other themes. Her publications are listed on Amazon.com and Flipkart.com.
As an internet marketer and entrepreneur who started her first online business in 2001, Priya deeply believes in the Golden Rule. Her desire to reach out to people, and improve their quality of life, prompted her to start numerous online magazines and niche blogs.
The most popular one is Naaree.com (one of the top women's magazines in India) which has helped countless readers find greater fulfilment in life. Her travel blog, AhoyMatey.blog, chronicles her quest for responsible, sustainable and family travel options.
She has been featured on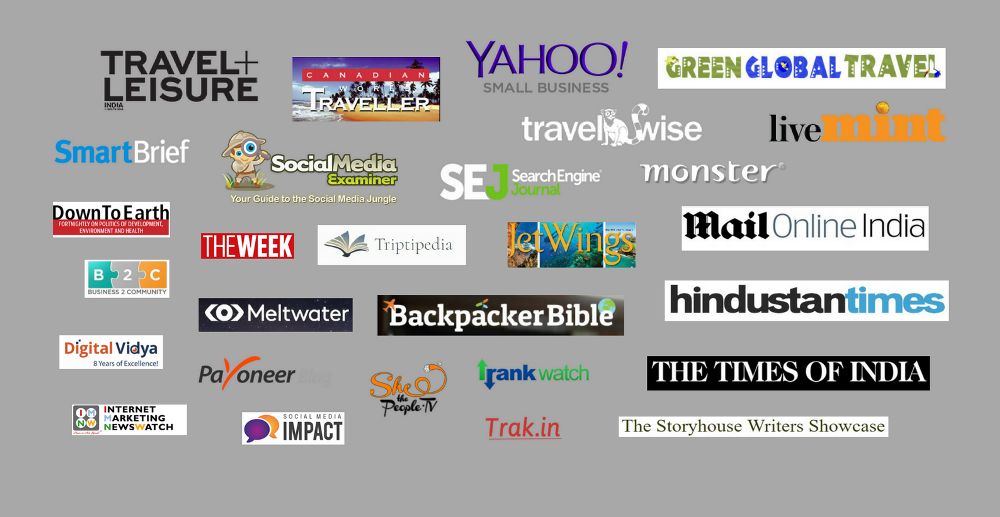 ---