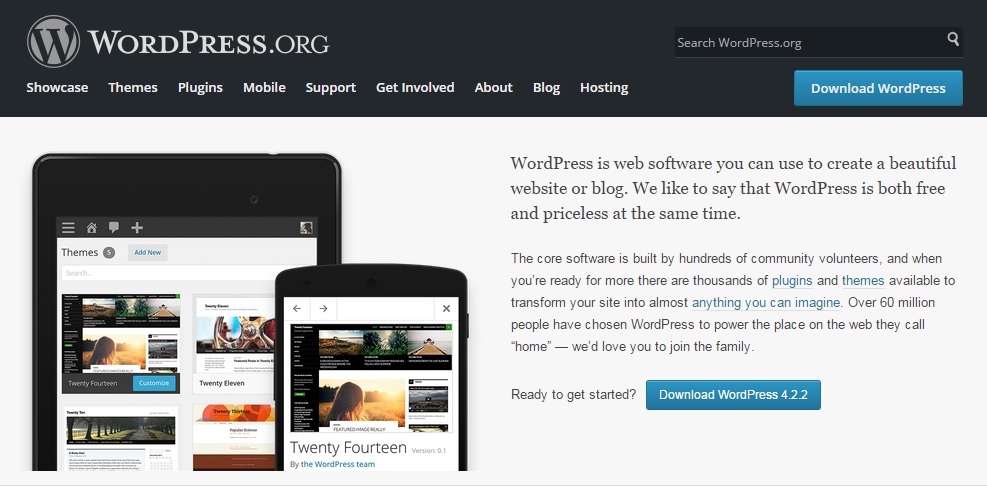 WordPress is a content management system, one that powers millions of blogs worldwide.
It also underpins numerous websites, enabling these sites to dispense with old-time corporate style sheets and use a WordPress optimized theme that does much of the back end work for them.
So, whether used for a blog or for a website, there are certain things you must keep in mind when optimizing your online presence with WordPress.
Back End Management
WordPress is designed to handle many of the tasks you would need to do to provide consistency across each of your websites.
In recent years, the emergence of theme frameworks has changed things dramatically, making it possible for performance and optimization to receive the emphasis each is due.
Frameworks work with a variety of themes and essentially underpin the performance and optimization sides of your site.