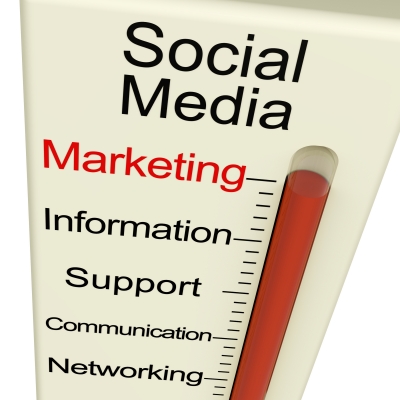 This is a guest post by Sam Matton
Social media marketing is no longer a new concept but many companies are still getting on board with using it to help grow their brand awareness.
If you are one of those companies and don't have a clue where to get started, then this article will benefit you.
Social Media is for Everyone
Many companies still look at social media with the idea that it's just something teenagers do to stay connected to friends but social media is a place where people around the world gather in groups or like interests to meet and talk about those interests.
Companies can use social media outlets to put them in touch with people who are interested in their products and services and to gain feedback all on the personal level that was once missing from many businesses.