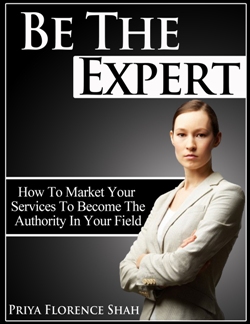 If you have a business that needs some branding and advertisement, then creating an ebook around your business can be a great way to build your brand.
Most businesses like creating Kindle ebooks and selling them on Amazon so that their customers can think of them as capable enough to go out of their way and advertise more.
Ebooks can be bought by many people on Amazon nearly around the world, and if you want to grow your business and gain the respect of many, then going online is what you need to do in order for you to succeed online.
How Publishing an Amazon Kindle Ebook will Help you Brand Yourself and Your Business
First of all, your brand is basically what you show to your customers and what they can expect from you as a business,