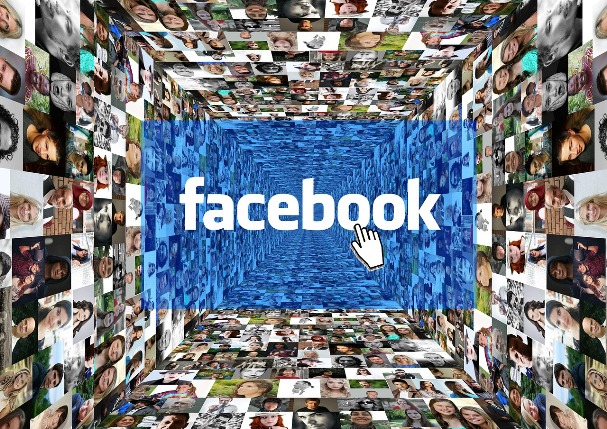 Ever since its launch, Facebook Timeline has provided a great marketing opportunity to businesses. Small businesses, especially, have got a place to promote their company to a huge audience of users worldwide.
Facebook Timeline for business pages has made it easier to tell stories and reach new customers for a fraction of traditional marketing costs. Small businesses can now expose more of their content through the medium of visuals and photos. They can now reconnect with old customers as well as attract new ones.
Small businesses can expand their reach to engage a huge community via the Facebook Timeline by using both organic posts and sponsored posts. Facebook ads can be used to get more likes on your small business page which in turn boosts the number of viewers exposed to your message.
Here are 5 ways to use Facebook Timeline to promote a small business: