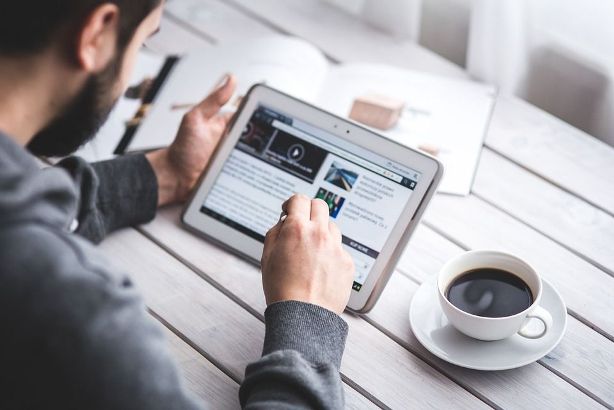 It cannot be denied that society today is obsessed with social media and it can be difficult to really captivate the audience especially when you are a blogger.
In fact, there is no proven formula for bloggers and blog posts to engage readers or to keep them coming back to your website.
However readers do subscribe to blogs that create a deeper connection with them. So here are a few tips that you can try to connect with readers at a deeper level.
1. Master The Art Of Storytelling
When you start a blog, you have to establish rapport with the audience and storytelling is the part where you should master it.
It should be honest because the audience wants to understand the odds that you are going through and how you have overcome these things to get to where you are.