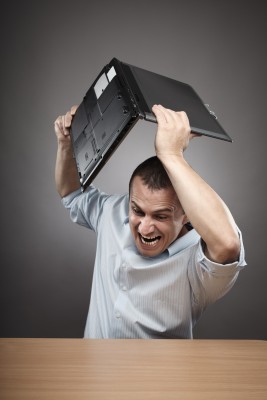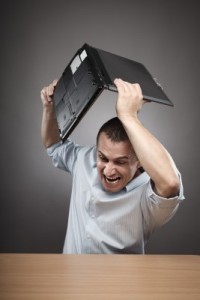 Article marketing was one of the most popular ways to gain instant traffic online.
Back in 2007, people were able to create articles and submit them with ease to sites like EzineArticles, and within a short period of time have them ranking high on Google.
However, in today's generation with the new Google updates, there have been so many new changes involved which have forced so many people to end up having their articles lose their front page rankings.
Google has made several changes over the past few years.
Has Google Changed The Rules of Article Marketing?
One thing that you need to understand is that Google wants high quality articles. In fact, one of the changes that was recently implemented by the Google Panda update was the removal of a whole lot of sites on Google that had very little useful content.