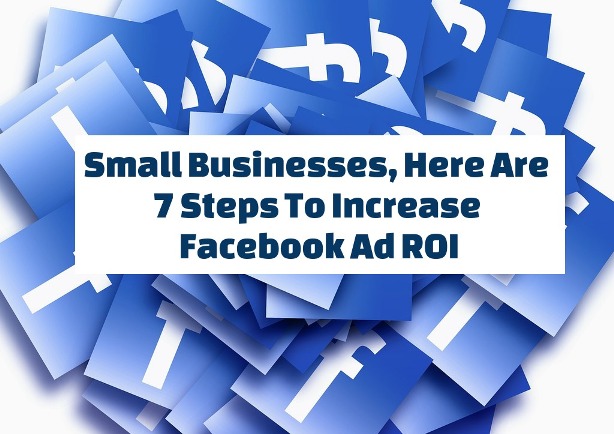 Are you a small business just beginning to explore the world of Facebook marketing?
If you have been having trouble trying to get a decent Return-On-Investment (ROI) on Facebook, you're not the only one. New research states that 59% of small businesses struggle to prove Facebook ROI.
This is not exactly surprising, considering that it's not exactly the easiest thing in the world to measure ROI on Facebook.
In this article, I outline a step-by-step path to how small businesses can boost their Facebook ad ROI.