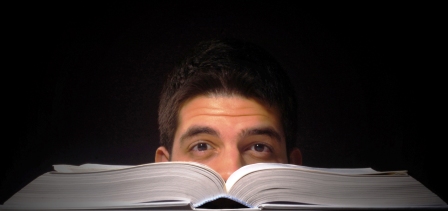 Promoting a book has changed a great deal nowadays. Most publishers will not even consider publishing an author who has not built a platform of readers hungry to read their books.
One of the best tools you can use to start building an author platform is a blog. Here are five reasons why.
1. Blogs are not "salesy"
As writers, we are often wary of sounding salesy in promotions for our books. We veer away from any sort of marketing that makes us feel cheap or hypey. Too much marketing talk puts us off from the very crucial task of promoting our book to boost sales.
Blogs are a tool for communication, and are not a sales letter. They are like writing a letter to your readers and allow you to showcase your writing talent and book excerpts as well as your promotions without sounding salesy or putting off readers.