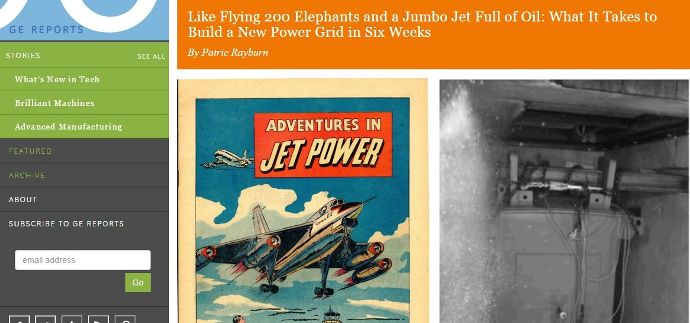 Blogging has came a long way. The word blog is actually a combination of two words web log – and that is exactly what they were in the beginning. Logs, journals, and personal rants published on the web for all to see.
As companies began entering the blogging arena, they often focused on simple promotional posts and corporate news – of little interest to the average consumer.
To illustrate how much things have changed, let's take a look at the style and strategy behind some of the most successful and best corporate blogs.
Here are 5 critical goals that corporate blogging can help you achieve with examples of  some of the most successful corporate blogs.
1. Create a Brand Identity
Naturally a successful blog will help people become familiar with your company name.