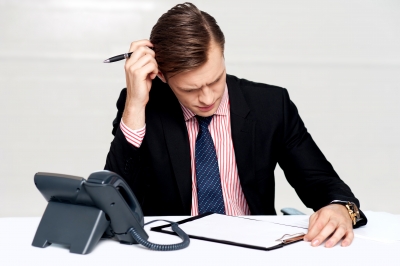 Do you have a one or more blogs that you consider as your own business or part of it? Many people have more than one blogs at any given time and they do this for so many reasons, maybe not just for money.
But if you think you can effectively write posts for all of these sites on a regular basis then you may be in for a rude surprise. The difficulty of writing content that is fresh, newsy and interesting to your readers is often too much for bloggers.
Instead of running out of ideas, abandoning your blog or burning out trying to keep up with a punishing writing schedule, it is often better to just outsource blog writing to a freelance article writer or a content writing service.
Here are a few good reasons why you should be doing this:
Free Up Time For More Important Tasks
Outsourcing is especially important if your blog is only one part of your business.