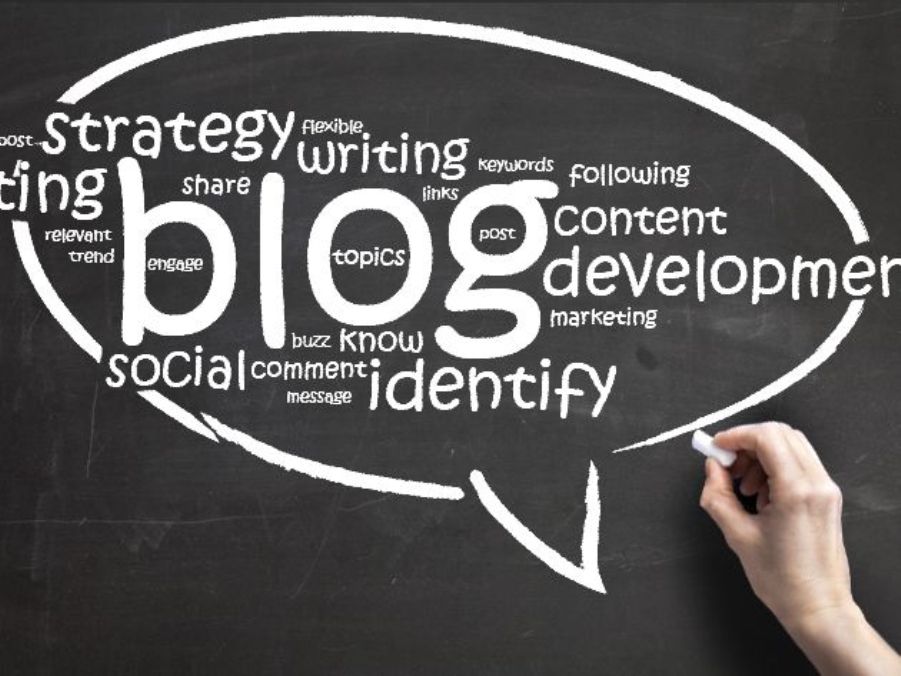 Getting a steady flow of readers and traffic is important to all bloggers. Readers are the life of every blog.
They are the main reason why the blog was created in the first place. Failing to have a good number of readers is also a failure for the blogger too.
However, there are many methods that can help you attract more blog readers. One of the ways to do this is to use different blog content formats.
The most common format used in blogs is text. Blog posts usually are 500-word articles. These may be filled with information or opinion depending on the blogger.
However, a blog filled with nothing but text can be a tad bit boring to some people. This is why you have to write in such a way that you engage the reader in the conversation.