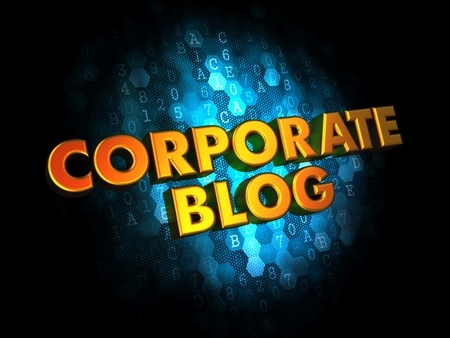 Nobody wants to be used as the guinea pig in some experiment and so some of the questions that are bound to crop up from any company seriously considering the inclusion of blogging in their corporate marketing strategy would include –
Are there any successful company blogs in India?
Who are they and just how successful have they been?
Actually there are numerous Indian companies that have fully embraced blogging and the number seems to be growing by the day, which is hardly surprising when you consider the fact that using blogs is such a powerful marketing tool with so much promise and possibility.
There are three names that keep popping up when making a list of the most successful corporate blogs in the country. It does not mean that these are perfect text book examples of the right way to blog for corporate companies.