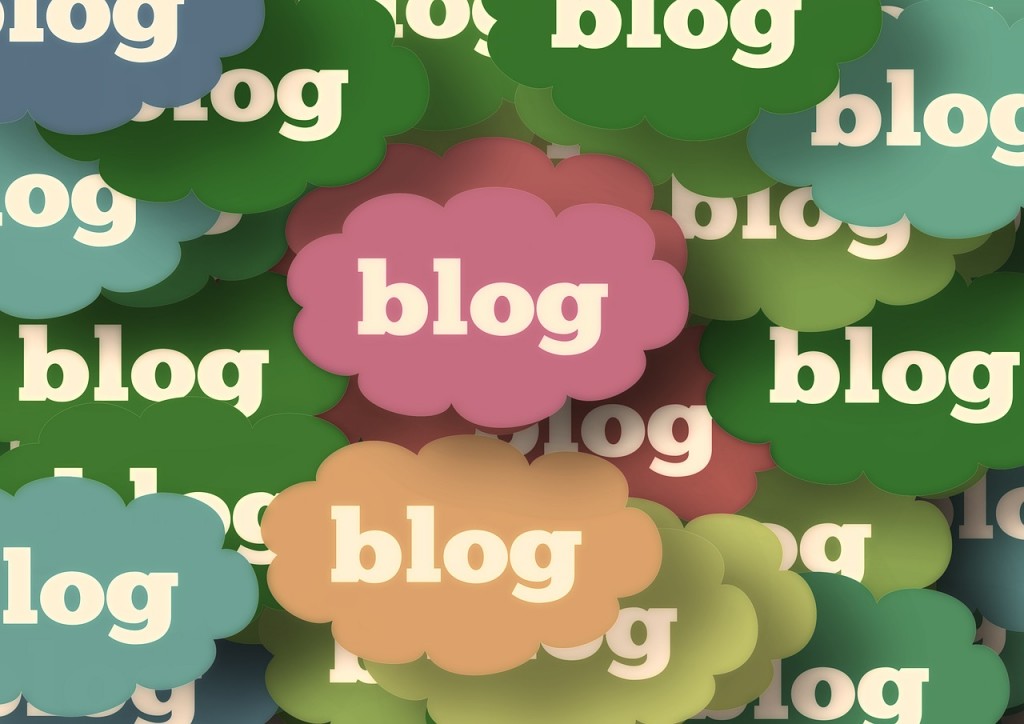 This is a guest post  by Dan Ripoll.
"Should a company have a blog, and if so what should that blog contain?" are questions that companies of every size and in a myriad of industries have asked themselves.
Blogs can be very beneficial to companies as a way of offering a fuller reflection of who that company is, their mission, and how they operate.
Most businesses have an "About Us" section on their official website but a page with a few paragraphs and group photos is somewhat limited. Blogs, on the other hand, offer an ongoing opportunity to truly showcase the company and what they do.
Blogs are personal, and somewhat less formal than other business communications. This does not mean that all the rules go out the window when blogging, but it is an opportunity for a company to show a more personal behind the scenes look at what it does.