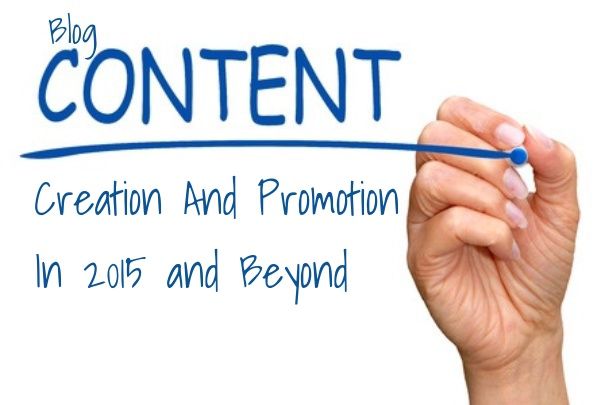 This article and infographic are based on a talk I gave at WordCamp Pune 2015.
Are you a blogger who's been trying to build her blog audience and failing miserably to do so? If you've been wondering why your blogging efforts are not getting the results they used to get even a year ago, this post is for you.
In this post, I explore blog content creation and promotion trends in 2015 and beyond. Read on to see what the future holds for bloggers, content marketers and businesses that blog.
The Glut Of Online Content
In the early days of the web, it was very simple to get content ranked for specific keywords in Google and Yahoo, because there was not a great deal of content online.
With so little competition,