Businesses today are struggling deeply because they've run out of ways to get their business heard or noticed offline.
Everything, from advertising in the yellow pages to posting ads in the newspapers, are all just not working as well as it used to in the past.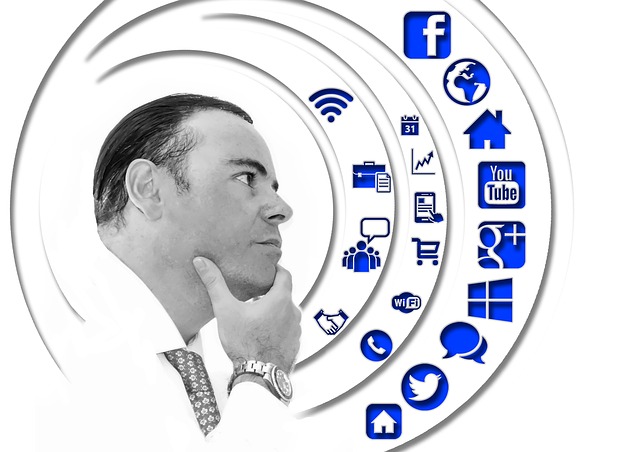 The truth is that almost every possible customer and potential business partner is online, not in the streets of Mumbai in a telephone booth holding the yellow pages.
In such a scenario, starting a blog to boost your online visibility is not just essential, but can give your business the advantage it needs over your competitors.