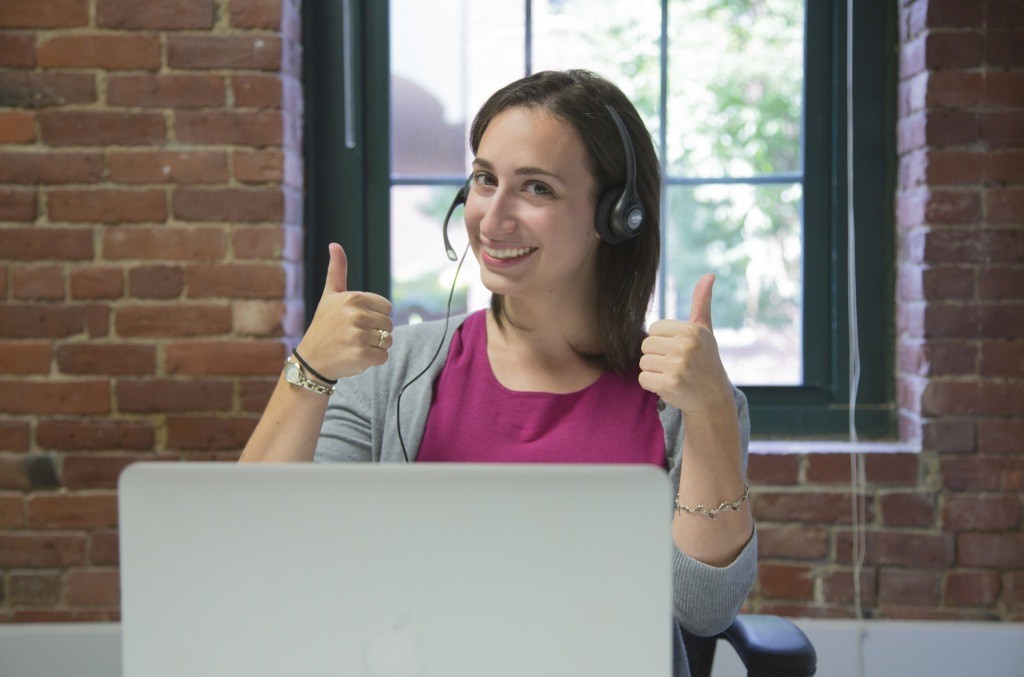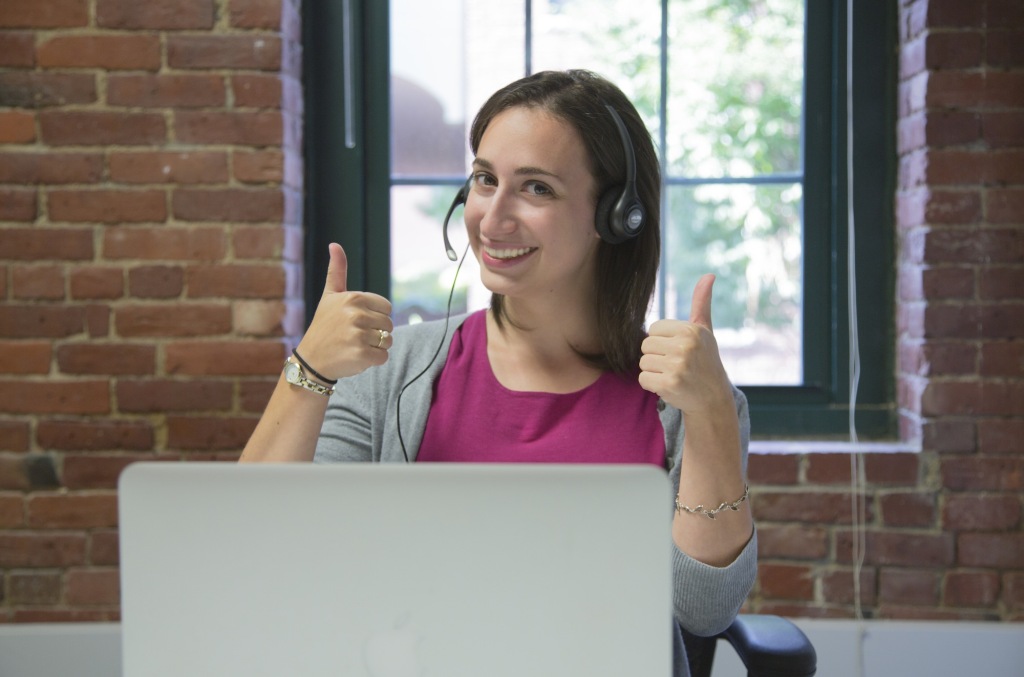 "I don't know why I created a blog for my business."
"I have no readers."
"How can people find my blog?"
Is your blog suffering from the 'no-traffic syndrome'? Do your posts get very few views, likes or comments?
Are your blog traffic stats showing few spikes and hardly any growth? If you have these problems with your blog, you probably need to hire a blog marketing service.
If you're a new or inexperienced blogger, it's understandable that your blog is not getting any traffic. It takes anything from 3 to 6 months for a new blog to start getting a good amount of traffic and subscribers.