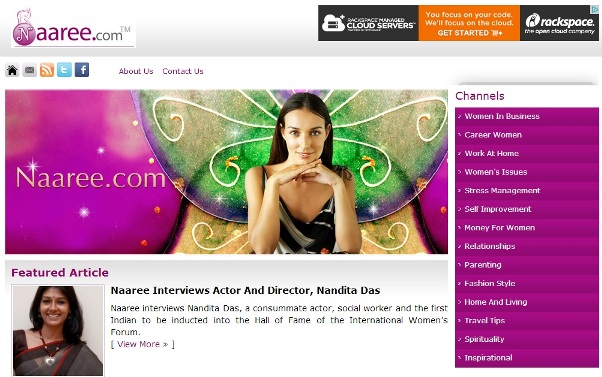 One of the most important ingredients for success in Internet marketing is creating your own authority site.
When you think of any successful marketer, you will realize that people know them and pay for the products and services they recommend because they are recognized experts in ad sense, social marketing, cooking and organic food among other niches.
These marketers established their reputation and gained recognition by creating their own authority sites.
An authority site is a blog or website that demonstrates an in-depth knowledge or "authority" in a specific niche. By definition, an authority is someone who has credibility, exerts influence, has many followers and commands attention.
Your aim should therefore be to create a website that would reflect all this qualities. Below are some of the tips you must follow to build your authority site:
1.