I used to resist using social media management tools because I have seen many resources come and go over the last 10 years online and I don't like to get dependent on them.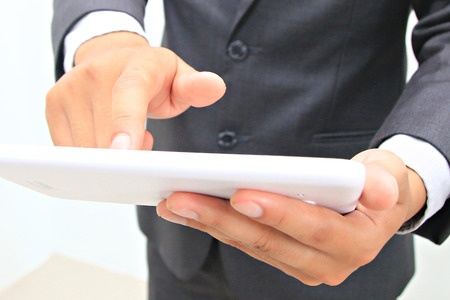 However, these are three – paid and free – social media management tools that I do use consistently and recommend to those who want to grow their presence online.
I am not online every minute of the day, so I like to use a scheduler for some of my social media updates, especially the ones I do for clients. It publishes your media, your blogs, all your content to your social channels, ensuring your audience sees it at the time when you want it to go out.
This is one of the few tools for which I use the paid version. What I like about it is that it is easy to use, shortens my URLs and provides some neat stats about my social media channels and clickthroughs also.
It also has a nifty Android app that I can use to access my social media feeds when I'm away from the office.
I love this little tool. It's a free online application that makes it really easy to create an attractive image out of quotes (no Photoshop required).
With visuals becoming an important form of social media content, I use this tool often to help me create visual quotes and boost likes and engagement.
Sometimes I also use Pablo (by Buffer), but this is the most flexible by far, and allows me to do a number of things I can't do with Pablo.
I use the paid version of this tool to create detailed reports for my clients. The analytics it provides on Retweets and Favourites are pretty awesome and it helps me keep track of which content is performing best on my clients' Twitter accounts.
© Priya Florence Shah