Facebook is constantly evolving and more rapidly in the months leading up to and now subsequent to their recent IPO. But what does this mean for the small business owner trying to market their business on Facebook?
Many things and certainly many more things every day. But start by considering these trends that you can tap into to ramp up your Facebook business presence:
1. Real-time Facebook interaction
Most people are and off Facebook at different times during the day. With the increasing popularity of the Facebook mobile app, people are checking in and posting throughout the day.
For a business to be relevant in this active social medium, you too must be active on Facebook frequently. If you get a post or a comment, you should strike while the iron is hot and comment on the comment, share the comment with other fans and do whatever you can to keep the interaction going.
2. Using the Timeline Photo as Ad space
Rather than simply snapping a photo of your establishment, your logo, your team or an example of your product line or service offering and uploading it.
You can take this a step further and dress up the image with your logo or a compelling question that fans can click on to be taken to specific, current, engaging content.
This area should not be wasted with a simple photo – this should be a professional image designed to promote your brand.
3. Play With Your Fans
Also known as "gamification" engaging people to play with you can be a keystone in a successful Facebook branding strategy. Fill in the blank or multiple choice single question posts can engage people.
When Avengers was top at the box office, a playful post could be something like –
If I could be any Avenger, I would be ________.
Or something like –
Avengers rock! If you could have a superpower, would you want:
a) Super strength 
b) Super speed 
c) Invincibility 
d) Invisibility.
Engage, entertain and keep people interested.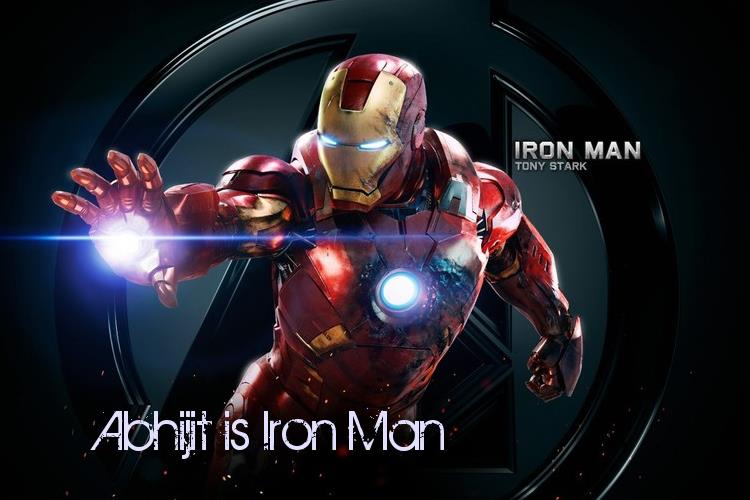 4. Recognizing Your Fans and Followers
People love attention. When you give them attention, you can get attention back. For a small business that's not dealing with millions of fans, you can afford to take the time to get really personal with your fans.
If someone has posted frequently on your wall, you can recognize them with a salute of some sort – a shout out or something similar.
5. Get Graphic
People like to have things to look at. People like magazines with photos, visually stimulating things such as videos, YouTube and movies and looking at pictures of themselves and others on Facebook, Twitter and Pinterest.
Posts on your business page that include graphics and images can be much more engaging and interesting to your fans and can promote shares, comments and likes.
One of the most important things to remember about Facebook is that it is constantly evolving and changing and therefore requires you to be constantly on your toes.
This is why it may be easier to engage a professional Facebook marketer than to try to manage your small business as well as keep up with the myriad changes Facebook is making as they continually refine their offerings for businesses like yours.