Businesses today are struggling deeply because they've run out of ways to get their business heard or noticed offline.
Everything, from advertising in the yellow pages to posting ads in the newspapers, are all just not working as well as it used to in the past.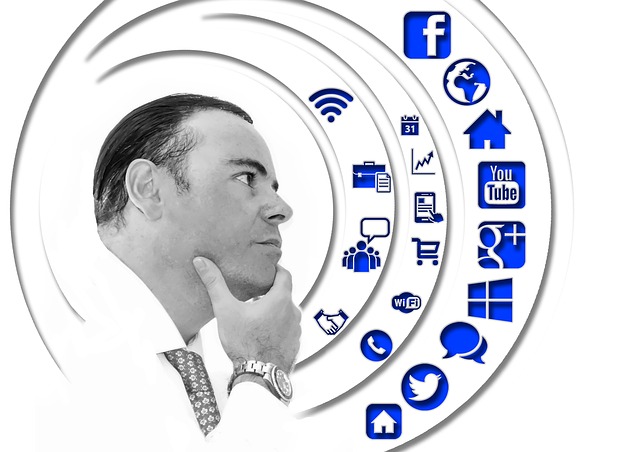 The truth is that almost every possible customer and potential business partner is online, not in the streets of Mumbai in a telephone booth holding the yellow pages.
In such a scenario, starting a blog to boost your online visibility is not just essential, but can give your business the advantage it needs over your competitors.
Why Should I Start Marketing With Blogs?
Most corporates just don't see the reason as to why marketing with blogs is effective, but it is actually the perfect way to get your business more heard.
With a blog, you can keep your customers updated about the latest developments in your company, and even offer contests and special discounts related to your business.
If you don't offer any products, think of your blog as primarily a way to get ordinary online users to learn more about your organization.
Promoting on the Internet has never been easier, and with the help of Facebook, Twitter and other social media channels to syndicate your blog content, marketing has truly changed.
Should I Use Blog Marketing Services?
Having a corporation in India and marketing it through the Internet can be tough, so the growth of blog services has grown over the years. Today, you can actually hire a company to create a blog for you and promote it via the Internet.
As a business owner who is not very active on social media and other online channels, it also can be difficult to get your website high rankings and boost your traffic. Hire a company that provides complete business blogging services and they will take care of your blog and its rankings.
This is extremely effective for business owners and corporations, as it takes away the headache of managing and marketing your blog and promoting your business online consistently.
Can I Start Marketing With Blogs Myself?
Marketing your own business through the Internet is possible, especially if you happen to have a basic knowledge of internet technology and how search engines work.
However, it is still recommended that you leave marketing with blogs to the professionals, simply because as a business owner it pays focus on growing your business rather than attending to the nitty-gritties of marketing.
Some things are best left to the professionals who will make sure that your business blog gets the promotion and visitors it needs. This is the power of oursourcing blogging services to a reputable company.
Running a business can be tough when you're trying to do everything yourself. Marketing it is a full-time job, so it's worth getting the help you need.
You'll not only get more people noticing your business, but you'll never have to worry about thousands of dollars being wasted on useless advertising online.
© Priya Florence Shah
Image: jscreationzs / FreeDigitalPhotos.net
👩‍💼 Free Personal Branding Course
Signup
👩‍💼 Free Personal Branding Course
Go from Unknown to Well-Known! Get my eBook 'Be The Expert' + a Free Personal Branding Worksheet.
100% privacy. I will never spam you.
100% privacy. I will never spam you.