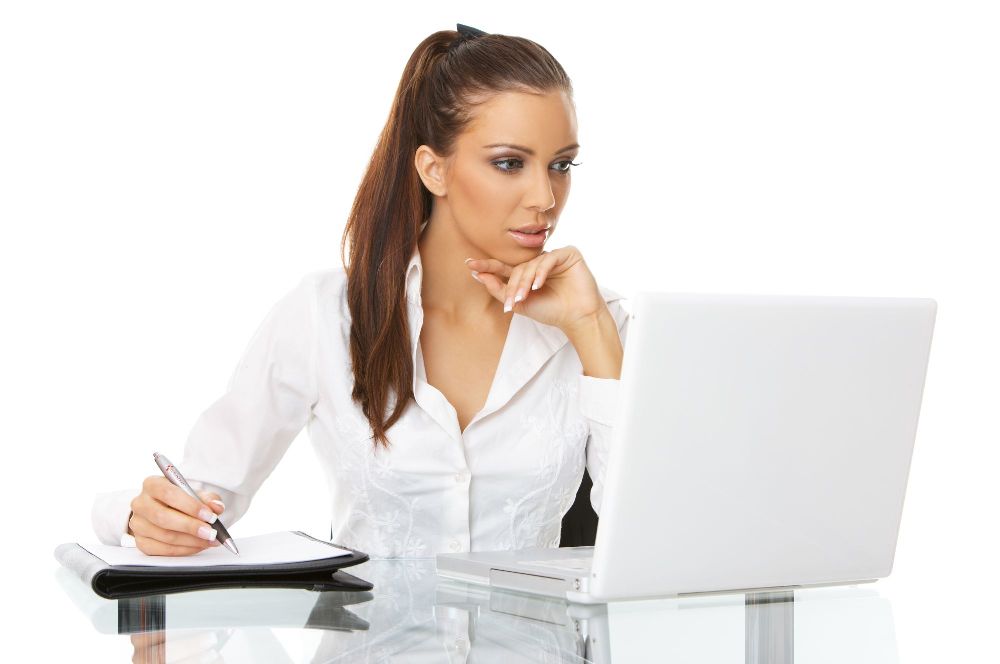 From a business perspective, blogs are as important as any written communication in relation to a business's reputation.
To put it another way, if you don't pay attention to the quality of your business writing, a poorly written blog can put the company in a bad light.
Here are some tips that will help you write better blog content so you can boost your credibility and reputation.
To make a post as meaningful as possible, it is crucial to decide the topic of the post beforehand, and not stray off topic. This actually should go without saying, but I've seen many posts that ramble on and do not get to the point in a reasonable amount of words.
If a post is allowed to become lengthy and too wordy, the reader will most likely get bored and decide to move on. For business blog writing, this can be a catastrophic mistake. Remember, you get only one chance to impress that first-time visitor.
Another tip for professional blog writing is to always be sure of your facts before they are stated. If you're not sure of all of the facts, doing some research to get familiar with them is the first order of business.
It is also important to have all supporting facts readily available, as well as any other sources of the information. Once a post is written, there is nothing wrong with revising it as new facts become available.
With business blog writing, updating your post as more information becomes available will also demonstrate to the reader that your business genuinely cares about the image it portrays. When you follow best practices in blog writing that suggest all information is current and accurate, it builds your credibility and reputation as an authority on the topic.
When updating a post, a good way to serve your reader would be to research new and interesting information related to the topic of the post, and that will expand on the topic. Providing verifiable data to back up the information in the post will also add to your credibility, as well as that of your company.
For business blog writing, the importance of a well-written post cannot be understated. Grammar, punctuation, spelling and tone must be professional and appropriate for the topic of the website.
Don't forget that a business blog is intended not only to inform, but also to attract as many readers as possible. If you lose them because of inferior blog writing skills, you will never see them again.
If the posts are written in a concise form with proper grammar and syntax, it is only a matter of time before the blog will begin to attract more readers. This is a natural occurrence if your information is fresh, informative, and relevant.
Another aspect of business blog writing is the search engine optimization (SEO) part of writing a blog post. While it is true that this is usually taken care of by SEO pros, there are times then a business blogger needs to learn these skills if s/he is going solo.
Make sure that relevant keywords are used in the title, and sprinkle relevant keywords throughout the post if you want to help boost your blog rankings and help bring readers to the site via the search engine results pages (SERPS).
© Priya Florence Shah