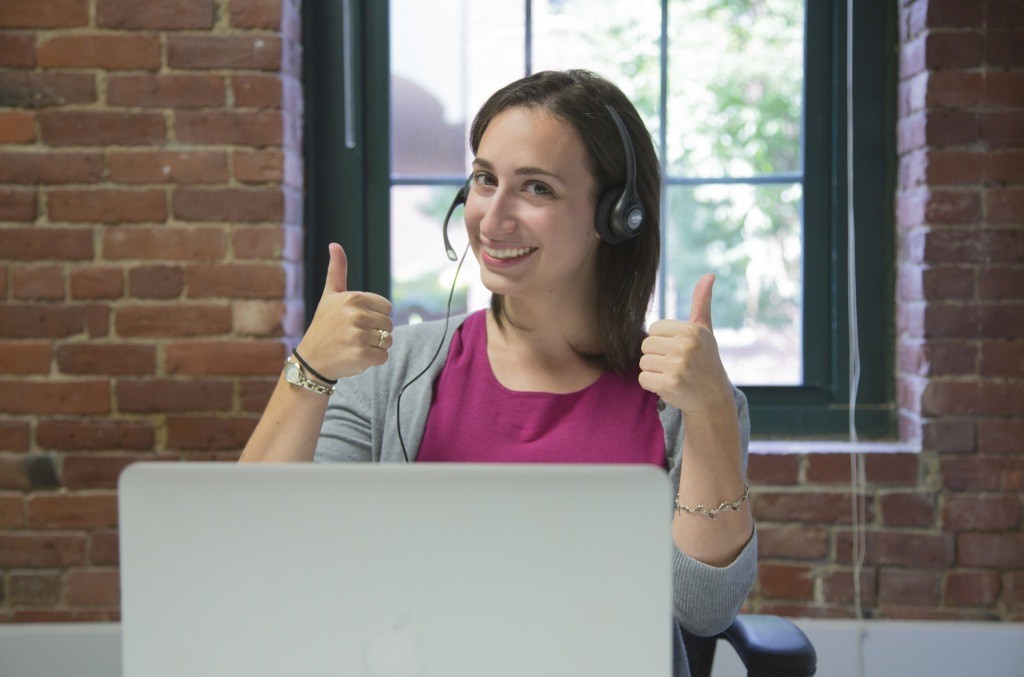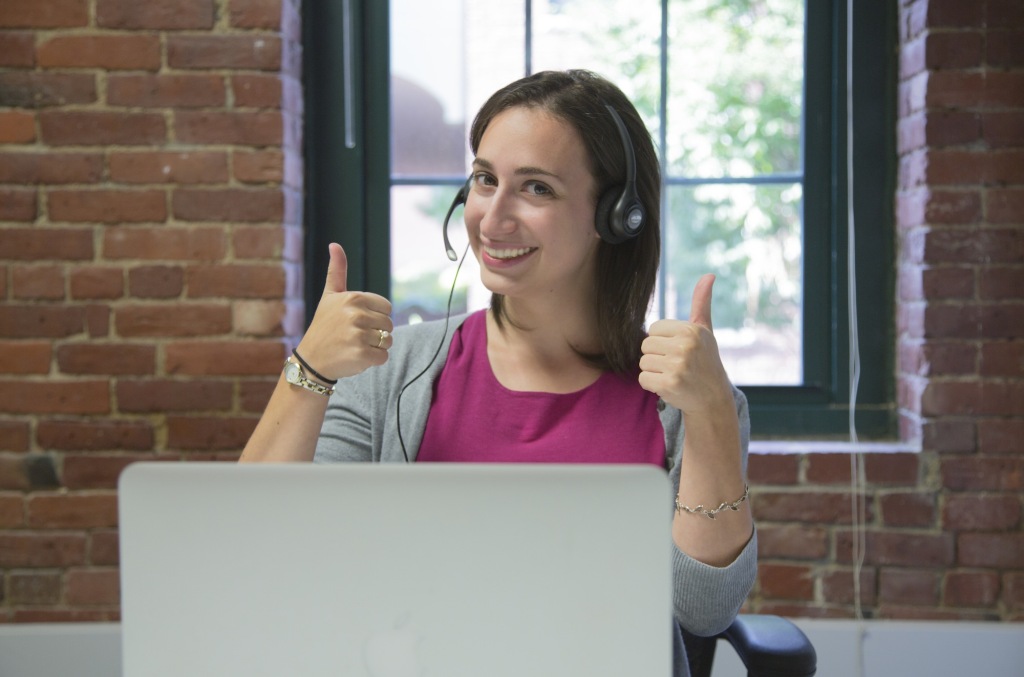 "I don't know why I created a blog for my business."
"I have no readers."
"How can people find my blog?"
Is your blog suffering from the 'no-traffic syndrome'? Do your posts get very few views, likes or comments?
Are your blog traffic stats showing few spikes and hardly any growth? If you have these problems with your blog, you probably need to hire a blog marketing service.
If you're a new or inexperienced blogger, it's understandable that your blog is not getting any traffic. It takes anything from 3 to 6 months for a new blog to start getting a good amount of traffic and subscribers.
This is assuming you are constantly learning and adapting new traffic generation strategies to attract more readers. You would also require some basic knowledge of search engine and social media optimization techniques to start attracting traffic from search engines and social networks.
However, if your blog has been out there for longer than 3 to 6 months, and your traffic stats have flatlined, your blog probably needs some resuscitation from an experienced hand who knows how to create traffic and search visibility.
If you have a blog and require marketing and backlinking services, this is something a blog marketing service can do for you. They will build backlinks to your blog in a number of ways including:
• Submission of your blog URL to blog and RSS directories
• Syndication of your articles to top article directories
• Posting comments on other high-ranking blogs
• Creating links from online forums
• Social bookmarking your posts to social networks such as Facebook, Twitter, LinkedIn, Digg, StumbleUpon, Delicious and more
Many companies provide blog marketing as part of a package that also includes blog creation, optimization and blog content writing. This is because building traffic cannot be viewed in isolation from creating keyword-optimized content created to attract targeted traffic.
Many inexperienced bloggers are also clueless about optimizing their WordPress installation to maximize traffic from search engines and other sources. Your blog marketing service will also optimize your permalinks, install plugins and other functions to boost content sharing and syndication.
Every day, millions of people surf the internet to get information. Many specifically look for blogs to find information about products and services they are interested in. A winning blog will consistently provide readers with superior content and will allow people looking for your blog to find it with ease.
Hiring a blog marketing service is a cost effective way to ensure that your blog posts reach a large pool of readers and potential customers and to make your blog visible in the search engines results pages.
© Priya Florence Shah