Social Media Marketing Case Studies
These social media marketing case studies represent clients with whom we have worked for over a year and provided significant gains in blogging and social media marketing results.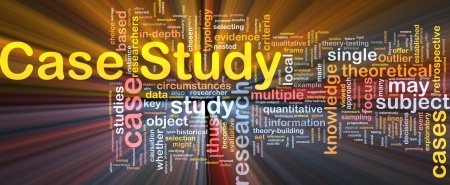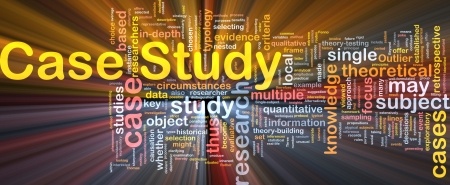 They are available for download in PDF format.
Social Media Expert Gains Over 45,488 Facebook Fans And Doubles Website Traffic To CEO's Blog
Case Study: The New Constructs Blog
When the CEO of a well-known software company, asked us to build traffic and nurture a Facebook and Twitter Community for his blog, we took it as a challenge.
This new-age blog on sustainability, economics, education, veganism and other topics, aims to create thought-leadership about gentler ways of living in harmony with the Earth.
As the blog did not focus on any single topic, but rather covered a multitude of topics, we decided to target a broad category of Indians through a targeted Facebook ad campaign and build a large platform of fans to whom we could eventually announce the launch of the CEO's upcoming book in 2014.
Download the PDF: BlogBrandz Case Study #1 – The New Constructs Blog.
Blogging & Social Media Expert Gains 15,064 Facebook Fans & Major Print Media Coverage For Real Estate Developer
Case Study: Amit Enterprises Housing Ltd.
When a well-known, Pune-based, real estate developer contacted us to build their social media and print media presence, we decided to create a blog as the hub of their social media presence with Facebook, Twitter, LinkedIn and Pinterest profiles as their outreach posts.
As the target market was to include only a certain demographic in Pune, we had a very small number of potential fans to target for our Facebook ad campaign.
Download the PDF: Case Study #2 – Amit Enterprises Housing Ltd.
Contact us to discuss your requirements today.
---