Website Designing Services In Pune
Looking for website design services in Pune? You'll find our responsive website designing services reasonable and dependable.
We offer a comprehensive range of affordable website design services for small, medium to large businesses.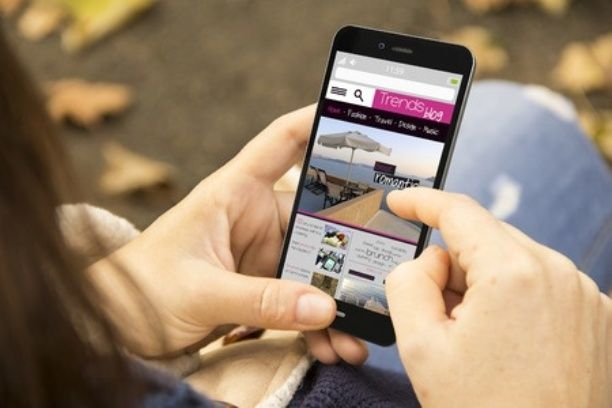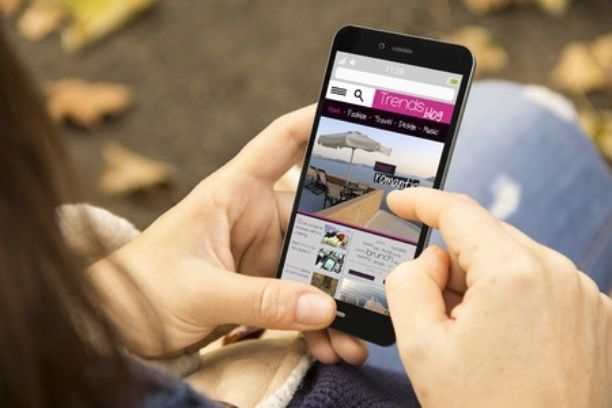 We have more than 15 years of experience in website design services and top on-page SEO web design expertise.
Based on your business requirements and corporate branding needs, we work with you to create a plan for a unique and distinctive graphical and programmatic representation of your web presence.
After understanding your requirements clearly, we will focus on the usability and functionality of the website with respect to your users.
Here are some of the web design services offered:
Responsive/Mobile-compatible websites
Web Development in WordPress /Joomla CMS
Ecommerce website design services
On-page SEO services
Why you should choose us for website designing services in Pune:
Having a mobile-friendly website is no longer a choice, but a necessity, as Google recommends a mobile-friendly website for proper indexing and ranking in its search results.
We take a mobile-first approach to website design, keeping in mind the fact that over 50% of website visitors access your site via mobile devices.
We design websites that are designed as per modern usability standards.
The website content adjusts itself across all screen resolutions and all devices seamlessly and ensures that your users enjoy a consistent experience across all devices.
Latest web design technologies
We stay abreast of the latest technologies in the areas of website design and development and Search Engine Optimization (SEO).
We possess strong domain knowledge, efficiency in using latest designing and development software's, accurate visualization and grasp of our client requirements.
We will study your requirements, interact with you and design your website as per your requirements, suggesting the best options available.
Customer-centric and reliable
We are customer centric and focus on long term reliability when it comes to providing web designing services in Pune.
Unlike other website designing services in India, we are always available to our customers for changes, modifications and redesign, when required.
We continuously communicate with you in the website design stage to make sure that we are meeting your design needs as well as any other functionality that may get changed, added or discarded during the development cycle.
The website deployment comes after receiving your approval.
When we upload the website, we will be there to make sure everything runs smoothly and that you understand how to operate your new solution to gain the most business benefit from your internet presence.
---