Social Video Content Creation Services
Video content is currently the most engaging content format on social media. According to Cisco, video content will make up 80% of consumer online traffic by 2020.
Mark Zuckerberg sees social video content "as a megatrend on the same order as mobile." Just consider some of these social media video content stats.
82% of Twitter users watch video content on Twitter.
500 million people are watching videos on Facebook every day
Native videos on Facebook have 10 times higher reach compared to YouTube links.
Social video generates 1200% more shares than text and images combined.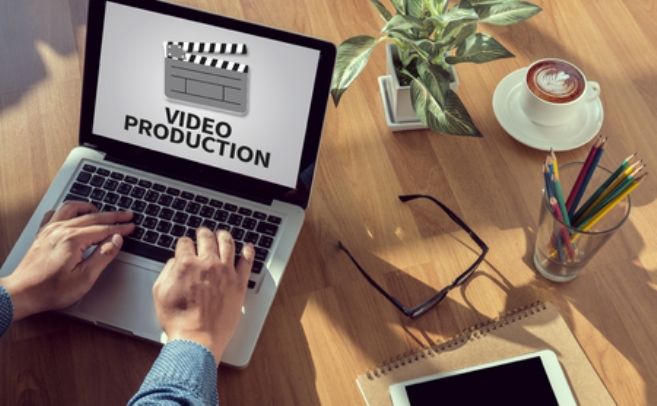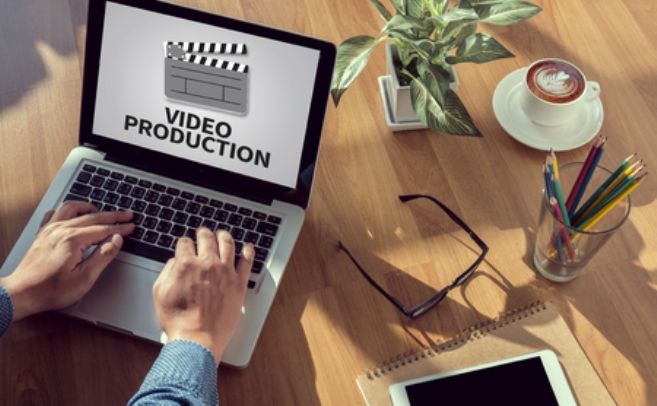 Most marketers have now realised that video is effective for brand awareness with the result that 87% of online marketers use video content.
Creating video content for social media is not just essential to boost social media engagement, it is what will set you apart from competitors that are not using it yet.
Blog Brandz will help you come up with social media video content ideas, create video content for social media, and upload your videos to Facebook, YouTube and Instagram to ensure that they get the best possible engagement.
We will help you create a social video content strategy to boost brand awareness and engagement on social media. The social media video content creation is part of our social media package.
---