Travel Content Creation Services
Looking for travel content creation services? At Blog Brandz, we specialize in creating good travel content and effective content strategy for the travel industry.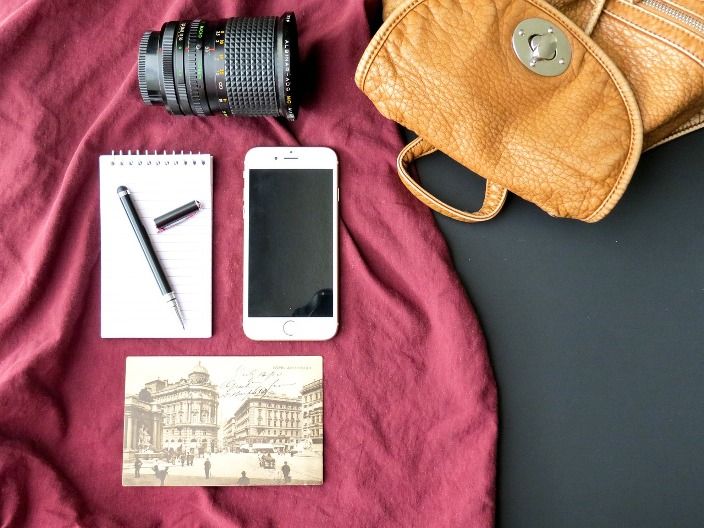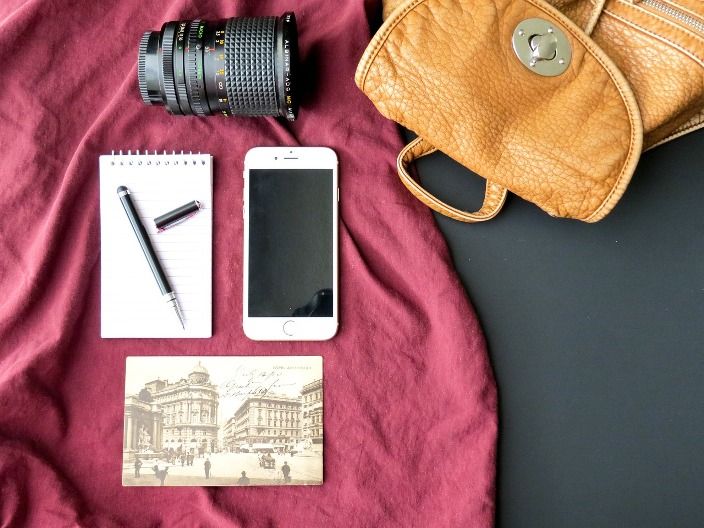 A lot of travel writing nowadays is a collection of clichés and uninspiring facts, put together in a dull package that doesn't really inspire action on the part of your customer.
Other travel writers are so impressed with their command of the language that they leave your readers searching for a dictionary. This sort of writing is neither memorable nor does it lead to sales.
What you need is a travel content writer who knows that good travel writing is all about giving your customer the information they want, in a form that they can understand – a writing style that leads to better engagement and sales.
As a travel content agency, we specialize in travel website content as well as video content that boosts your engagement and profits. Whether you need destination content marketing or tourism content marketing, we can provide what you need.
Our travel website content writers and curators will strategize travel content ideas that are targeted to your buyer personas. You'll find us coming up with travel blog content ideas that keep your subscribers coming back for more.
Why hire travel content companies that write dull, clichéd copy, when you can get the kind of travel marketing ideas and content writing that creates results for your brand?
We've created successful travel marketing campaigns for resorts and restaurants, including travel content on Facebook – both for organic and paid traffic. Check out some of our best travel content marketing examples on our travel blog.
If you're looking for a travel content writer in India, contact us. Our travel content writing services are packaged with our digital marketing services.
---