Social Media Content Writing Services
A significant percentage of communication globally takes place on social media today, and businesses have realized that they can use social networks to engage and communicate with their prospects.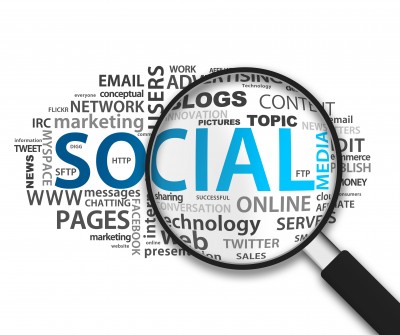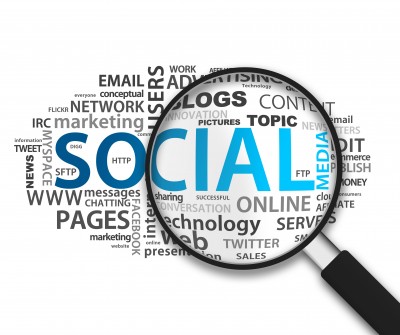 Unfortunately, companies that don't quite understand the art of writing engaging social media content aren't reaping much benefit from social media.
Some are even ruining their chances of building a good relationship with their audience.
We recommend that you don't make the huge mistake of jumping into social networks blindly.
To create engaging social media content, your business must formulate a social content plan.
You need to determine what the objectives of your social media campaigns are, understand your target group, as well as what interests them.
Social media has proven to be an effective way to establish a competitive edge in any industry.
However, if you need to be truly successful, you must comprehend and practice the art of effective social media content writing.
At Blog Brandz, we will curate and create content for your Facebook, Twitter, LinkedIn, Google+, Instagram and Pinterest profiles, and post that content at optimal times for you.
We can also administer your social media pages, help you build an audience and nurture your social media community.
The social media content writing service is part of our social media marketing package for businesses.
---