Opt-In Email Marketing Services
Would you like to reach your core audience, so that they'll hand you their personal emails, and let you send them your offers over and over again?
This is what our opt-in email marketing services can do for you.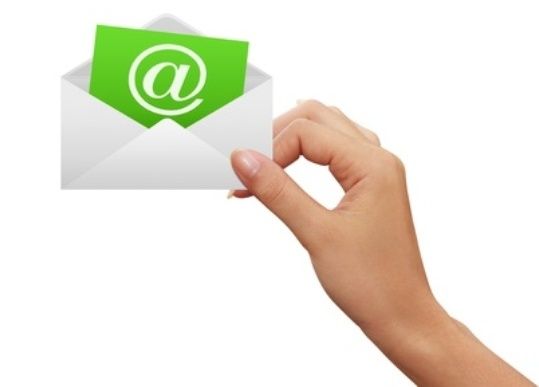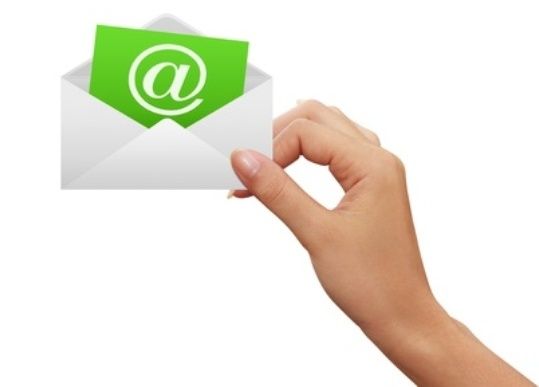 Opt-in email marketing will not only help you build a database of your most valuable customers – the ones that are deeply interested in your products or services – but it can help you send all your other digital promotions to a very targeted audience, as well.
Why Opt-In Email Marketing?
The reason we recommend using only opt-in or permission email marketing, is because we do not believe in sending out email blasts to a large database of email users that have no interest in what you have to sell.
This is a bad business practice, in general, and can even get your business domain banned by email providers like Gmail.
Instead, we recommend building opt-in email marketing lists of blog subscribers or website visitors who have opted into your list in exchange for a lead-magnet (discount coupon, free download or other free offer) targeted to attract the right kind of customer.
Opt-In Email Marketing Best Practices
However, email marketing is not as simple as it seems. Many business owners fail to handle their valuable mailing lists the right way, and do not keep in touch often enough with their clients and customers.
Business owners are also not always aware how to create a professional opt-in email marketing newsletter, nor are they aware of factors that can impact their promotions, such as email deliverability and response rates.
If your newsletter isn't mobile-optimized (designed to be read on mobile devices) or visually appealing, most people won't even bother to read it.
At Blog Brandz, we stay abreast of current opt-in email marketing rules, and will incorporate best practices for email deliverability and response into your customer emails.
We know how to alter our style of writing to appeal to your target audience. We will look at your typical customer and write in a manner that will get the best response from them.
We know how to strike just the right balance of selling without your readers feeling like they're being sold to.
Our opt-in email marketing services are part of our lead-generating blog and social media marketing package.
Contact us for a social media marketing proposal.
---