LinkedIn Marketing Services
If you're a startup or C-suite executive who needs to focus on B2B Marketing, LinkedIn is where you should be.
LinkedIn has over 350 million members and is growing rapidly. It is the most effective network for business networking.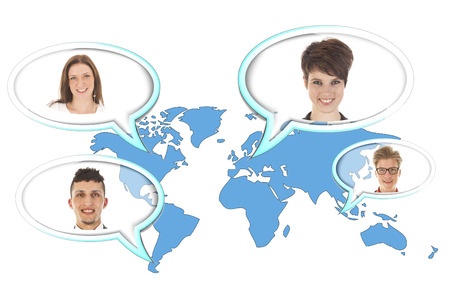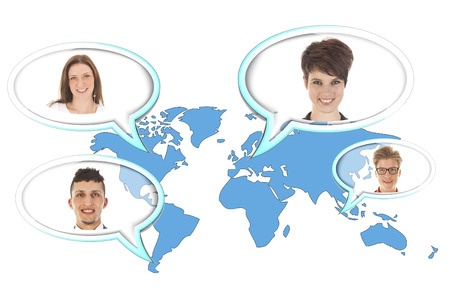 LinkedIn is the ideal social network for generating B2B leads.
44% of B2B marketers have generated leads via LinkedIn.
LinkedIn has proven to be 277% more effective for lead generation than Facebook and Twitter.
Highly active LinkedIn users gain 45 percent more sales opportunities, are 51 percent are more likely to hit their quotas and are 80 percent more productive. (Source: LinkedIn)
LinkedIn's Social Selling Index (SSI) score measures your (or your company's performance) in four key areas also known as the LinkedIn SSI pillars. They are:
Create a Professional Brand
Find the Right People
Engage with Insights
Build Strong Relationships
Here are the services we offer as part of our LinkedIn Marketing Package.
1. LinkedIn Profile Completion:
Users with complete profiles are 40 times more likely to receive opportunities through LinkedIn.
We will go through your profile and help you complete it with as much data as you can provide us.
We will help you write an attractive summary and showcase your skills so that you show up in LinkedIn search results for the correct keywords and make the kind of connections you desire.
2. LinkedIn Publishing and Updates:
71% of B2B marketers use content marketing to generate leads.
We recommend publishing well-written articles, written to appeal to the right target market, on a weekly basis, using the LinkedIn Publisher option, and sharing these with your LinkedIn groups and network.
We will also post relevant third-party news links and updates on a daily basis to help you stay top-of-mind and attract the right kind of connections and prospects.
3. LinkedIn Network Management:
We will regularly connect to the kind of LinkedIn users that you are interested in connecting to.
We will sift through the invitations and messages to eliminate tire-kickers from the serious prospects and influencers.
After appropriate discussions with you, we will select members of the network to whom we can send InMail with specific offers and/or CTAs (calls to action).
4. LinkedIn Group Participation:
We recommend joining relevant groups related to your industry as well as groups where you hope to connect with your target audience.
We will monitor conversations initiated by members of the group and recommend group conversations that might be appropriate to comment on.
5. LinkedIn Company Page Management:
A LinkedIn Profile (which represents a person) is separate from a LinkedIn Company Page (which represents a company).
If you run a startup and are trying to create visibility for your organization, you need a LinkedIn Company Page.
We will create your LinkedIn Company Page and follow SEO best practices to optimize it and make it visible in search engines.
We will update it with relevant content twice a day to boost your visibility and keep your followers engaged.
6. Event & Conference Connections:
If you are attending a conference or event and wish to create meaningful connections with other attendees, we recommend that you connect with them on LinkedIn first.
We will help you draft invitations, make connections with other attendees and monitor follow-up correspondence with them so that you can make your event or conference a networker's delight.
The LinkedIn Marketing Service can either be availed separately or as part of our social media marketing package for businesses.
---