Book Marketing and Promotion Services
Book marketing and promotion has changed a great deal nowadays. Most publishers will not even consider publishing an author who has not built a platform of readers hungry to read their books.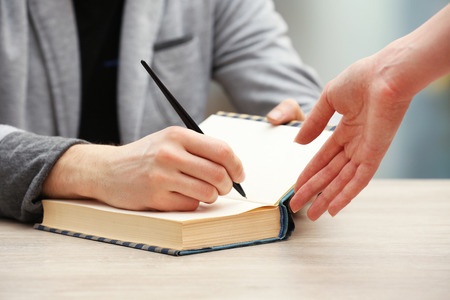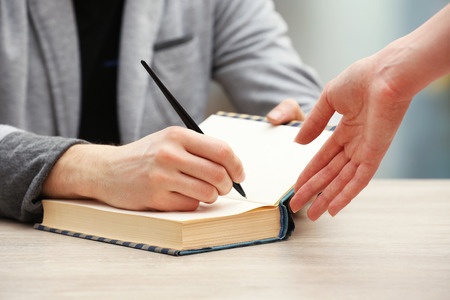 At Blog Brandz, we know how to build an author platform and can help you grow and nurture your own community of readers eager to buy your books. Our services include:
Book Sales Page Creation:
We can help you create a blog and book sales page hosted on your own domain, with compelling sales copy. This is a one-time service.
Amazon Author Central Page Creation:
If your book is listed on Amazon Kindle, we will create an Amazon.com author page with a professionally written bio, photograph and book listings. This is a one-time service.
Press Release to Promote Your Book:
We will write and distribute a free release to high traffic press release sites. We can also write and distribute a paid press release (for Google & Yahoo News) if required. This is a one-time service.
Blogging & Social Media Marketing to Promote Your Book:
1. Creation of a blog as the hub of your social media network
One of the best tools you can use to start building an author platform is a blog. We believe that you must own the channel through which you communicate with your readers online. That is why we recommend having your own blog with original content that becomes the hub of your social marketing presence.
2. Publishing content once a week to your blog
We will publish original content, either from your book or based on articles we write, once a week to your blog, to keep your audiences engaged and interested in what you have to offer and boost your search rankings and website traffic. We will also bookmark your posts to a number of social sites.
3. Management of 3 social profiles
We will create and manage 3 social profiles and build follower lists on all profiles. You can choose from Facebook, Twitter, LinkedIn or Google+ profiles depending on which ones are most relevant to your book promotions.
4. Posting book excerpts and news content twice a day
We will update your social profiles twice a day, either with your original book excerpts or with non-original news items or quotes that will interest your book readers and keep your audience engaged.
Blogger Outreach Program
We will connect with relevant bloggers who are willing to read and review the book on their blogs. These can either be free or paid reviews, depending on the blogger who is reviewing your book.
Optional: Book Trailer Video
Create a book trailer/book launch promo video using quotes from the book and images/graphics to match. This is a one-time service.
Contact us for a book marketing and promotion proposal.
---